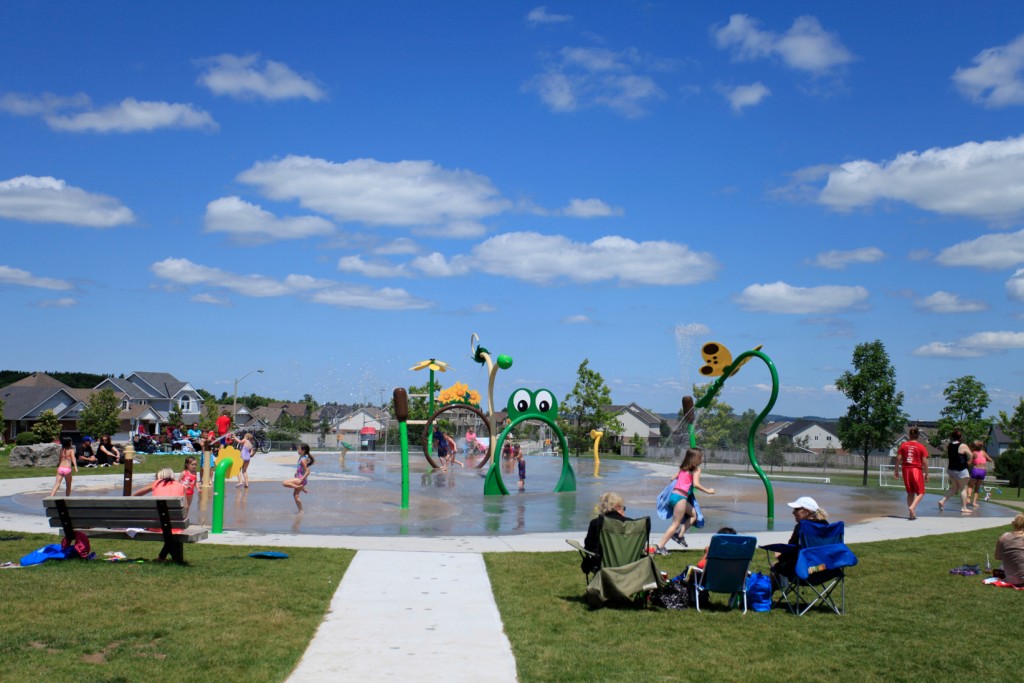 Located in the north-west end of Orangeville, at the corner of Montgomery Blvd and Fendley Road, the new Fendley Park Splash Pad opened in the summer of 2015 and was an immediate hit!
Fundraising for this project was a multi-year project with all proceeds from our annual Orangeville Ribfest going 100% to the Splash Pad.
Thank you Orangeville for your support!