Giving to Orangeville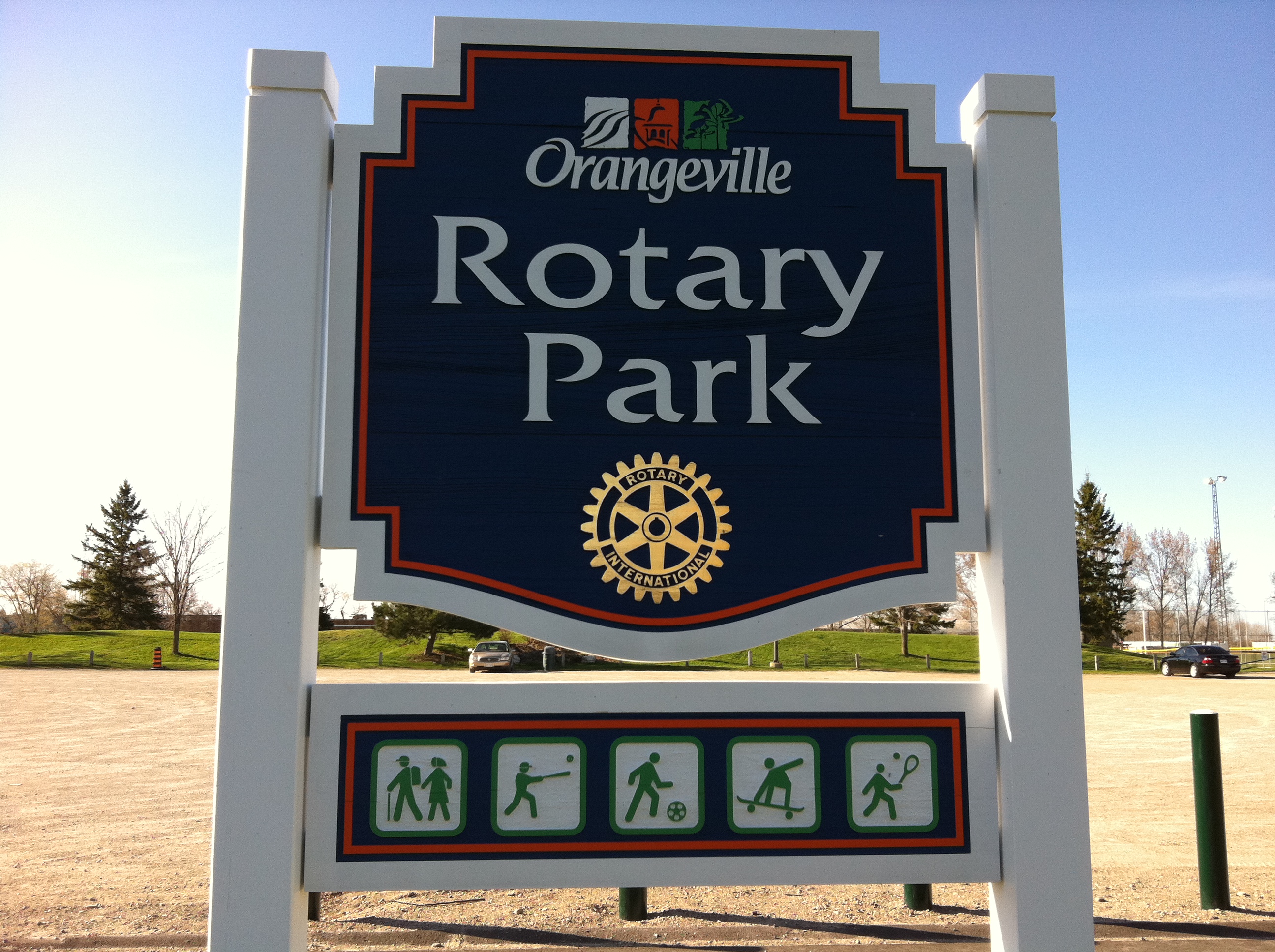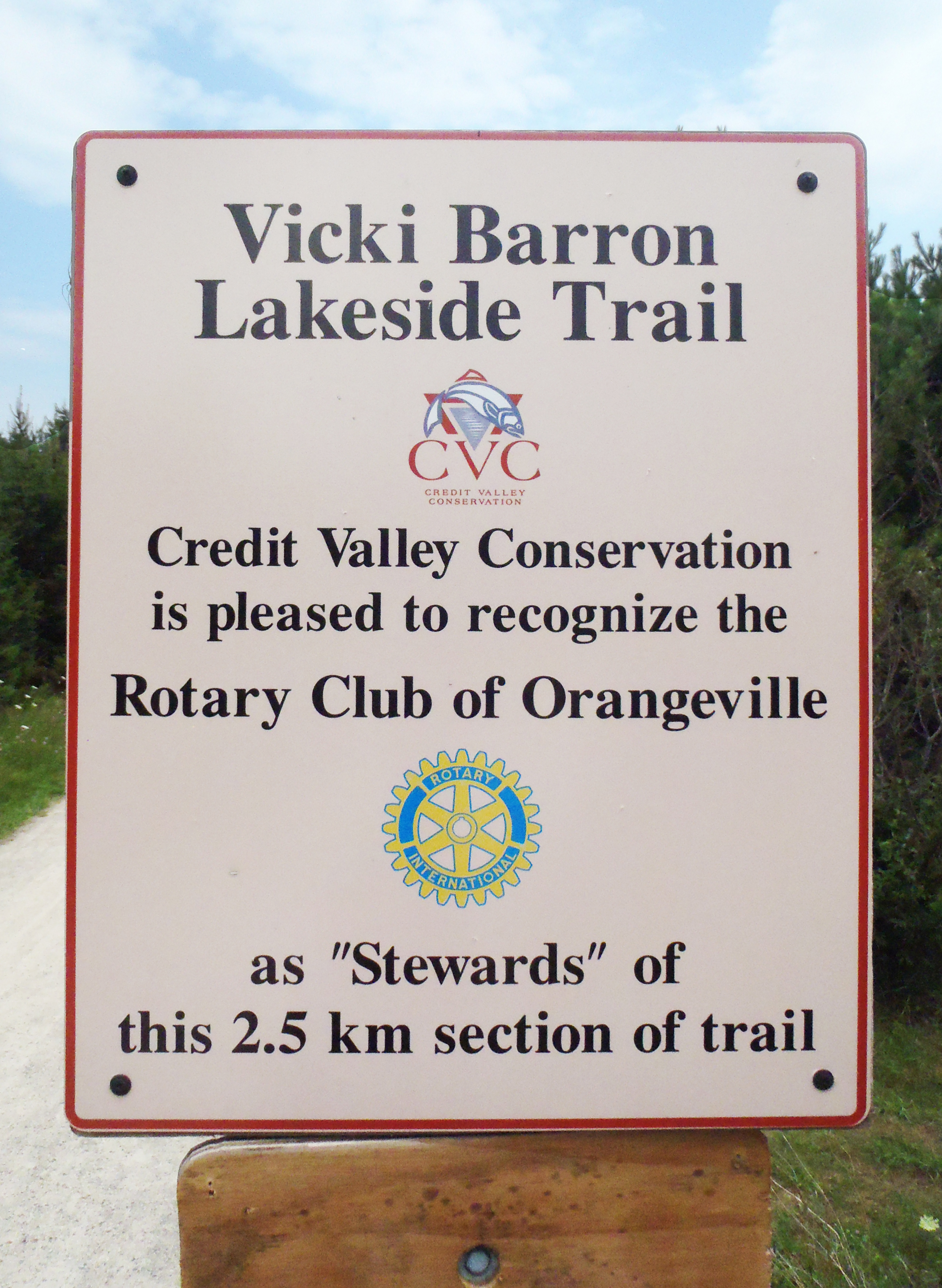 About one hundred and ten years ago Rotary was formed by some Chicago area business people. The aims were simple and were built around serving their community. In today's world we call it "giving back" or "paying it forward".  Just over one hundred years ago Rotary became an international organization with the formation of a Rotary Club in Winnipeg, Manitoba. Today Rotary International has over 1.2 million members in 34,000 clubs around the world.
In 1937, Rotary came to Orangeville with the formation of the Rotary Club of Orangeville. The club has been here without interruption ever since. A second club, the Rotary Club of Orangeville Highlands offers Rotarians the opportunity to meet weekly over breakfast as well as over dinner. Rotarians are men and women from all walks of life and our club proudly includes business people, farmers, professionals, police officers, bankers, retired folks, educators and more. About three quarters of us live in Orangeville and the rest are nearby in the surrounding townships. We are all united in our commitment to serve our local community and the broader world community.
Our contributions to Dufferin County include Rotary Park, Rotary Skateboard Park, the Make Orangeville Shine clean-up day in May, significant funding of the hospital, and donations to a wide range of community organizations. Current projects include Ribfest (now in its 7th year) the splashpad at Fendley Park, and development of the north trail at Island Lake.
Through Rotary International we contribute to development projects around the world. The program to eradicate polio everywhere, Polio Plus, is especially important to our club.
This year we celebrate eighty one years of "service above self", of being a part of our community and of fellowship every week. We also remember the dedicated Rotarians who came before us and laid the solid foundation which enables us to continue serving.
Steve Cavell  RCO President 2011-2012