2018 Rotary Golf Ball Drop
September 15, 2018
Lynbrook Family Golf Centre
285316 County Road 10, Amaranth
Grand prize $1,000.  Only 2500 tickets/balls. so your odds of winning are pretty good! 
Tickets are only $5 each or $20 for 5!
Up to 2500 numbered golf balls were dropped from 60 feet up.  The ticket holder for the ball landing in, or closest to the hole, wins the grand prize of $1,000!
FOR MORE INFORMATION, VISIT
 The 60' Drop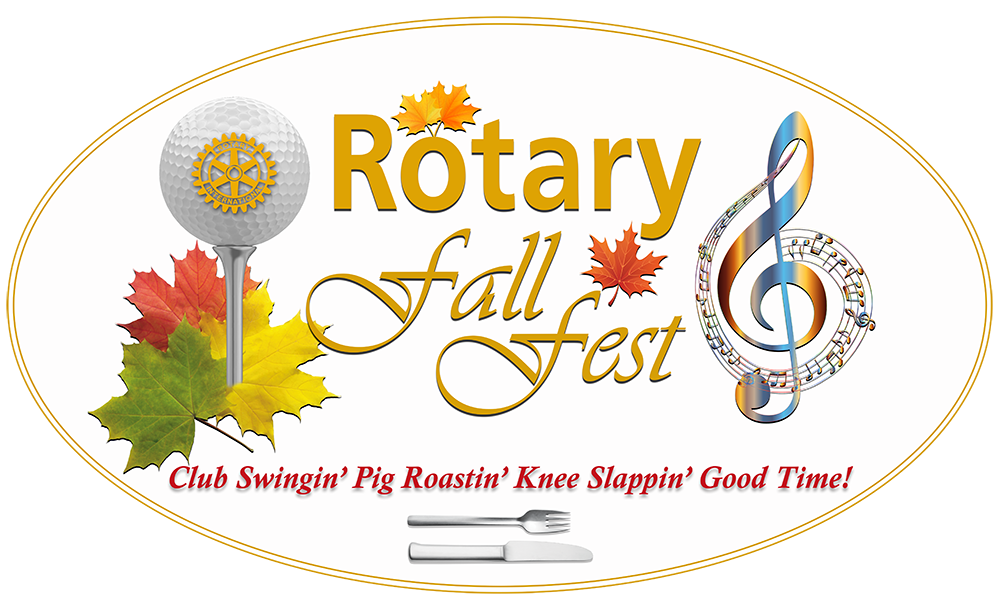 This year's Golf Ball Drop Lottery is part of an all day Autumn festival.
For more information and where you can purchase tickets, visit
This year's winners are....
Here are the winners of the 2017 Giant Rotary Golf Ball Drop!
Dan Diamond was the grand prize winner of $1,000
Christina Hunter was the 2nd prize winner of $300
Cheryl Greenwood won 3rd prize of $200.
Congratulations all!
Thank you
...to everyone who purchased a ticket, and to our local merchants who assisted with ticket sales.  And thank you to our partner, Lynbrook Family Golf Centre and to our donors for helping to make this event possible each year; Orangeville Equipment Rentals who donated the zoom-boom, Bruce Blears of the Amaranth Lions Club for all those golf balls, and the Grand Valley Lions Club for the use of their "duck" basket!  Proceeds from the Rotary Golf Ball Drop will go to support local charities.
JOIN US AGAIN SEPTEMBER 15, 2018!