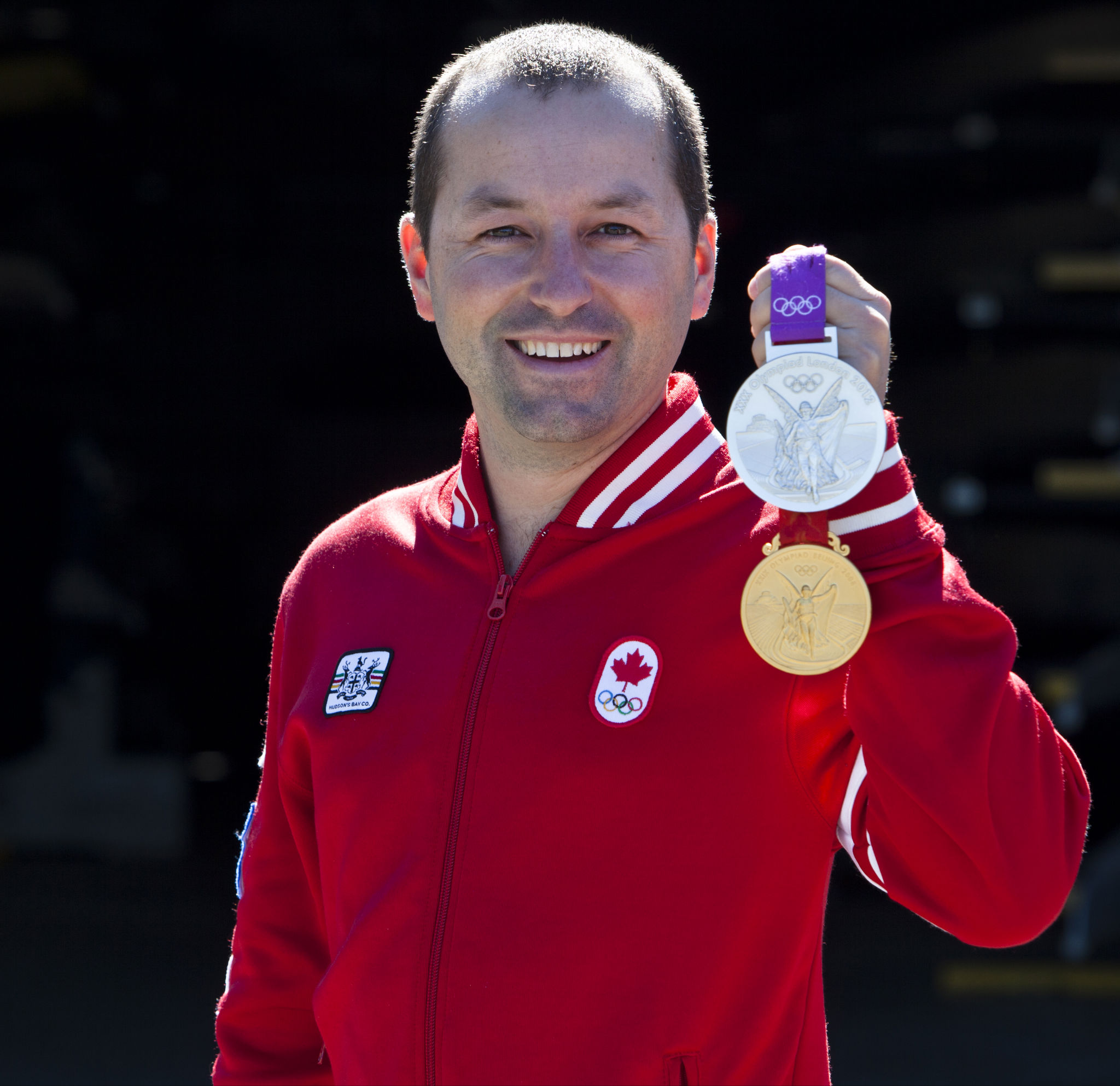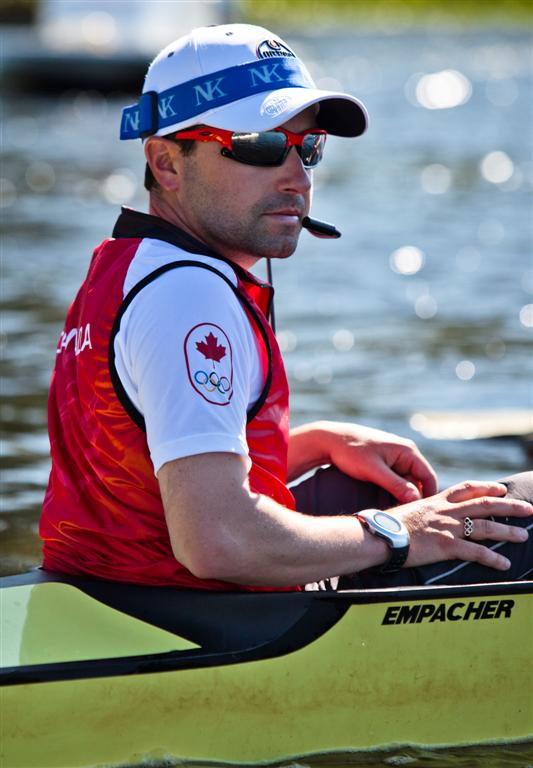 Brian Price – Bio – 2015
Born in Belleville, Ontario, Brian was diagnosed at age seven with Cancer, Leukemia ALL, and was given a new outlook on life at a very young age. It took five years to beat cancer, but the chemotherapy and other drugs that he took left his thyroid only half functioning during a critical growth period and he did not reach his full growth potential. Standing at a mere 5'4" tall and 120lbs, it ironically left him the perfect size to be a coxswain on a rowing team.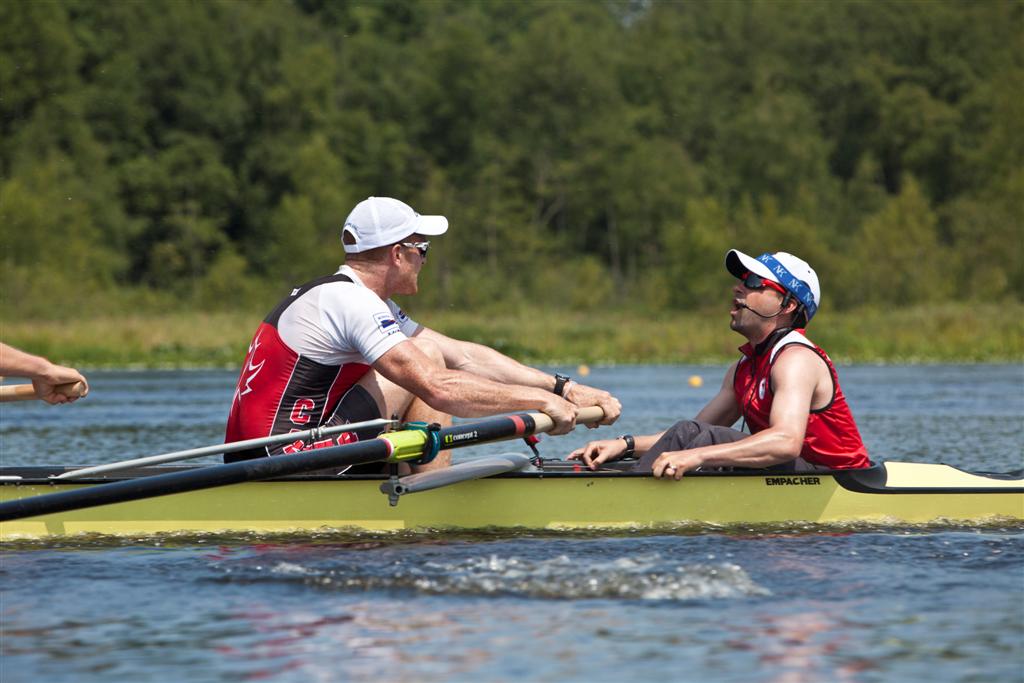 Although the battle to beat cancer was extremely difficult, it allowed him to become one of the best coxswains in the world and Brian is adamant that "Without having had cancer I would never have become a 3-time World Champion and Olympic Gold & Silver Medalist." During his 12 year international rowing career, Brian has been crowned a World Champion three times in the Men's Eight. He has competed in the Men's Coxed Pair four times and won 4 World Championship bronze medals. In addition, Brian's crews have won eight medals in World Cup rowing events: five gold, one silver and two bronze. He has also three Grand Challenge Cup victories at the prestigious Royal Henley Regatta in England. Brian has achieved a great deal during his career on the National Rowing Team, but without question, his ultimate achievements are winning 2008 Olympic Gold in Beijing and leading his crew to a Silver medal in London 2012. In June of 2014, Brian and his 2008 crew were inducted into the Canadian Olympic Sports Hall of Fame for their outstanding accomplishment. 
He retired from rowing in late 2013 and relocated from the National Team Training Centre in Victoria, BC to Orangeville, Ontario with his wife Robbi, daughters Brianna (8) and Peyton (5). Here they have begun the next chapter of their lives with Brian coaching youth hockey and soccer while pursuing a career in banking at RBC as a branch manager. He continues to share his story as a motivational speaker. 
For more information about Brian, please visit his personal website.