Welcome to Rotary
Chartered in 1937, the Rotary Club of Orangeville has served our community with energy and dedication.
Rotarians are people from all walks of life, living in and around Orangeville, united in our commitment to serve our local community and the broader world community.
SERVICE ABOVE SELF

Bi-monthly meetings: 2nd & 4th Tuesday of the month - 6:30pm.          24 Elizabeth Street, Orangeville, ON.
Rotary Tree Planting Challenge
Rotary International President Ian Riseley has challenged each Rotarian in each district WORLDWIDE to plant one tree for each member during this Rotary year.  That will be 1.2 million trees planted around the world by June 30th, 2018!  The Rotary Clubs of Orangeville are participating in the tree-planting challenge by planting one tree for each of their members on Saturday May 5th.  The Rotary Club of Orangeville Highlands will be planting their trees at Bravery Park and the Rotary Club of Orangeville will be planting at the Broadway Pentecostal Church.  Both events will begin at 9 a.m. and, in total, 54 trees will be planted in Orangeville.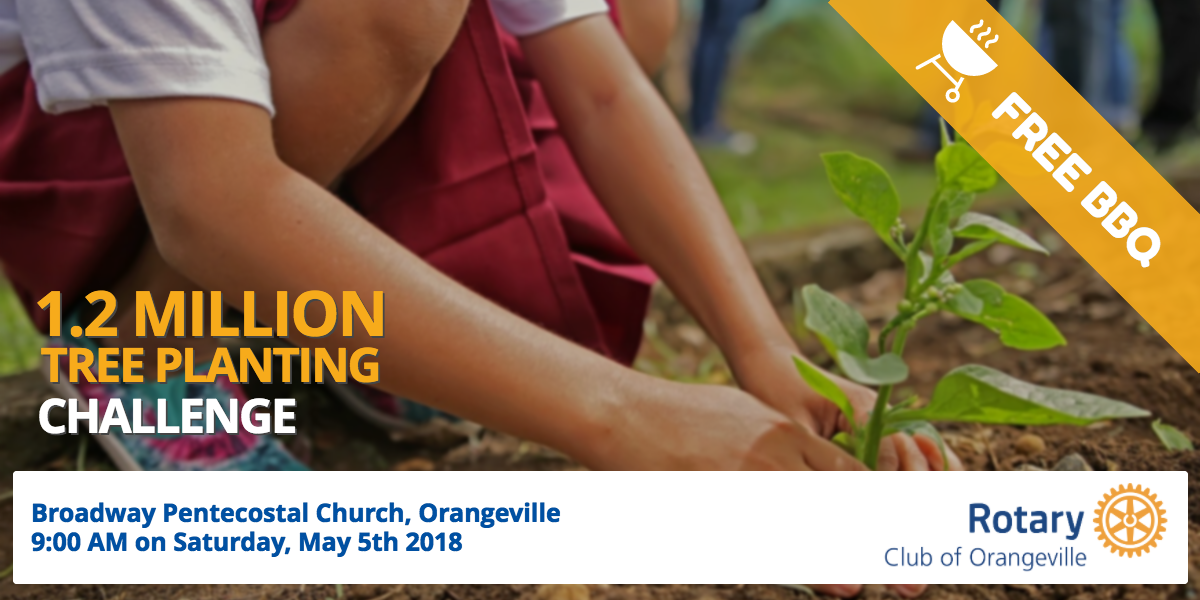 About RCO
Chartered in 1937, RCO has a long and successful history in the Orangeville community. Read about our beginnings with Charter President Jack MacAdam Aiken and the people and years that followed. Almost 80 years of service.
RCO @ WORK
Make Orangeville Shine, Fendley Park Splash Pad, Orangeville Sports Hall of Fame, Island Lake Trails, Rotary Park/Skateboard Park, Headwaters Health Care Centre. Some of the many causes that keep the Rotary Club of Orangeville busy.
BECOME A ROTARIAN

RCO EVENTS
RCO fundraising efforts range from ticket sales to very special events, including; Orangeville Rotary Ribfest, Beer Fest, A Taste of Scotland, Industry Luncheons, Golf Ball Drop Lottery, Dinner of the Month and much more.
Rotary Sports Hall of Fame
Created in 2005 by RCO, the Orangeville Sports Hall of Fame recognizes athletes who were born in our town and went on to achieve greatness in sport, or who, while living here represented Orangeville at a high level, as an athlete or builder.
BECOME A FRIEND

The Four-Way Test
Of the things we think, say or do:
Is it the TRUTH?
Is it FAIR to all concerned?
Will it build GOODWILL and BETTER FRIENDSHIPS?
Will it be BENEFICIAL to all concerned?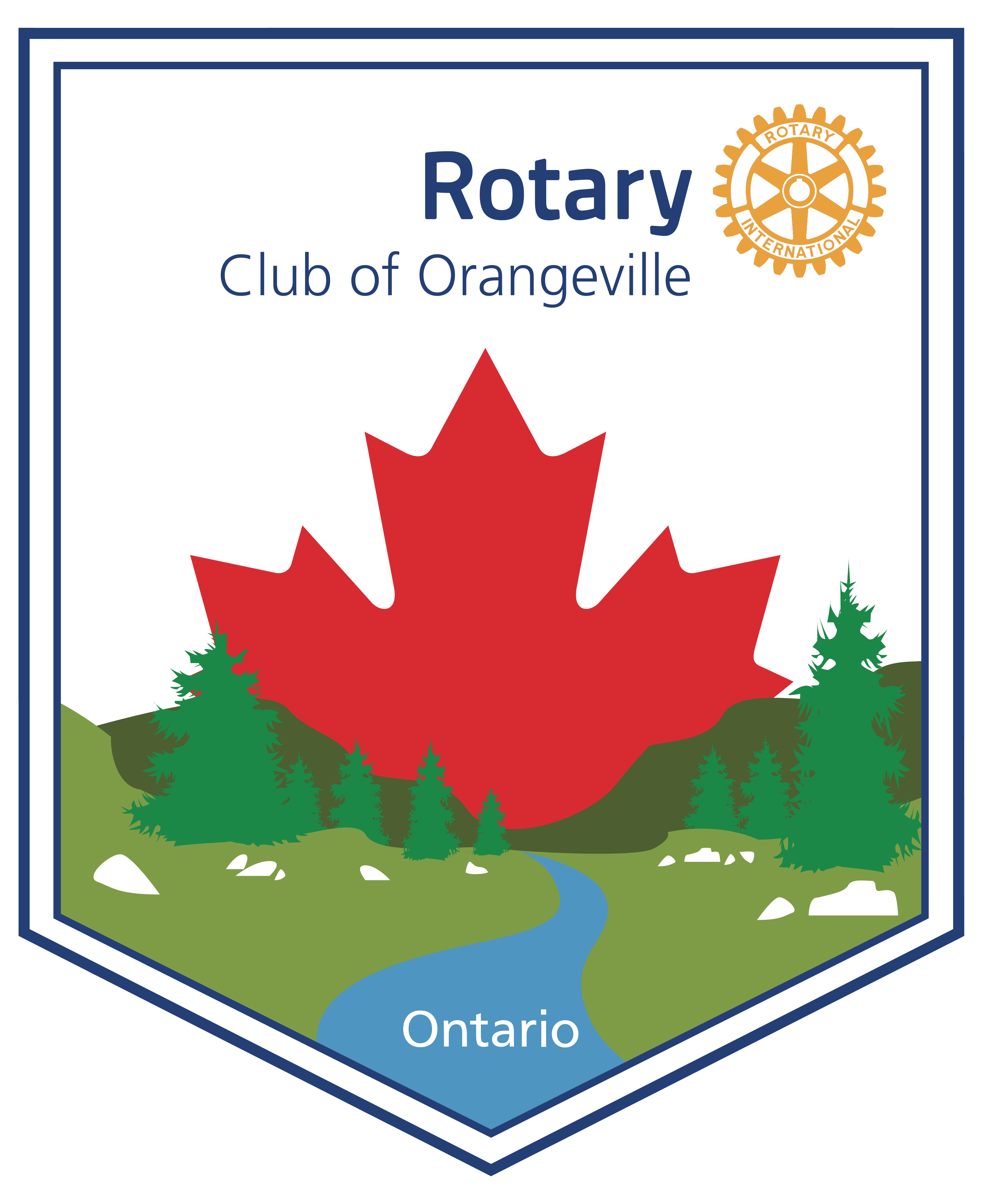 81 Years of Service Above Self