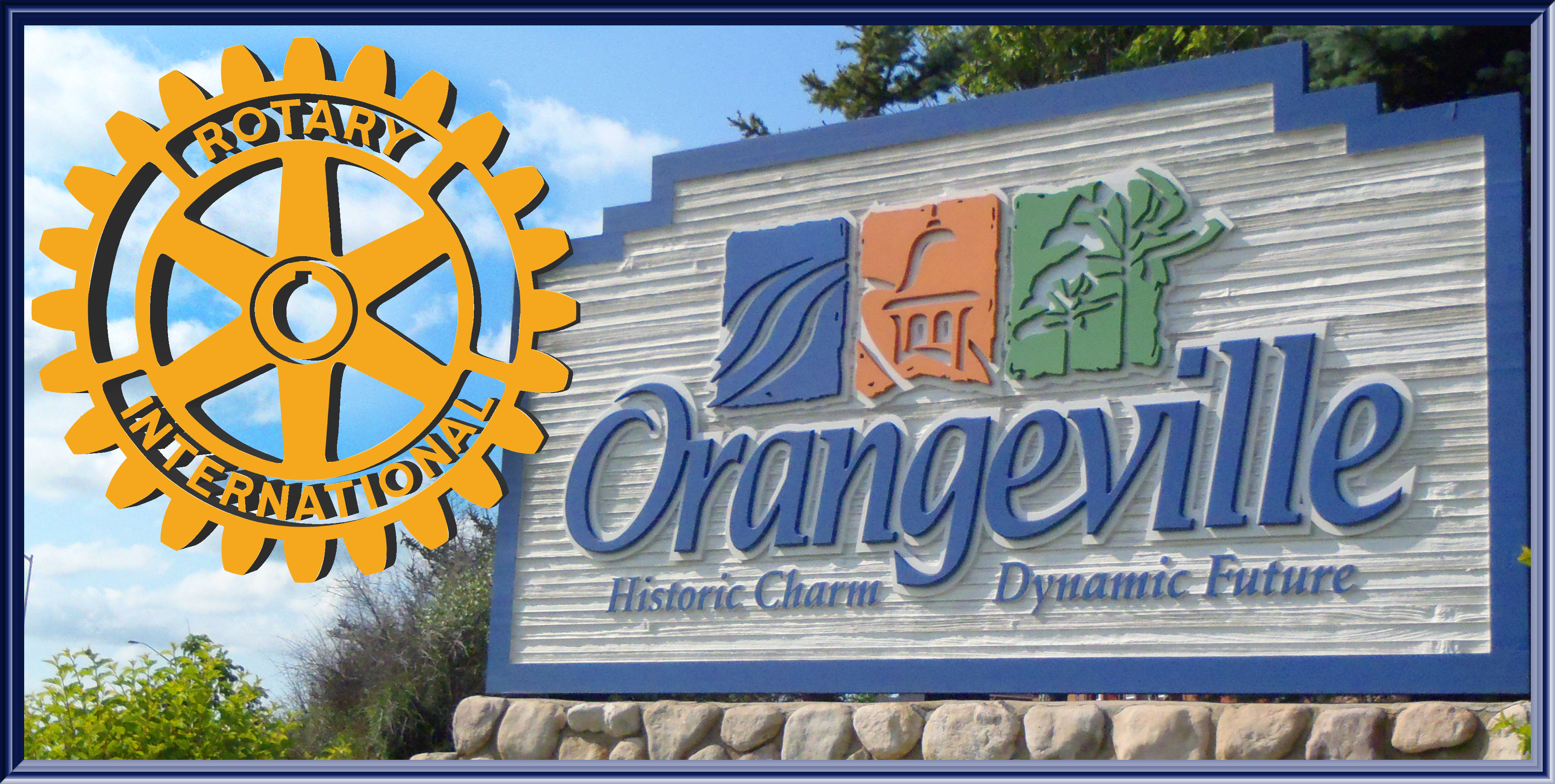 ROTARY CLUB OF ORANGEVILLE
Chartered in 1937, the Rotary Club of Orangeville has served our community with energy and commitment.
Rotarians are men and women from all walks of life living in and around Orangeville, all united in our commitment to serve our local community and the broader world community.
The Four-Way Test
Of the things we think, say or do:
Is it the TRUTH?
Is it FAIR to all concerned?
Will it build GOODWILL and BETTER FRIENDSHIPS?
Will it be BENEFICIAL to all concerned?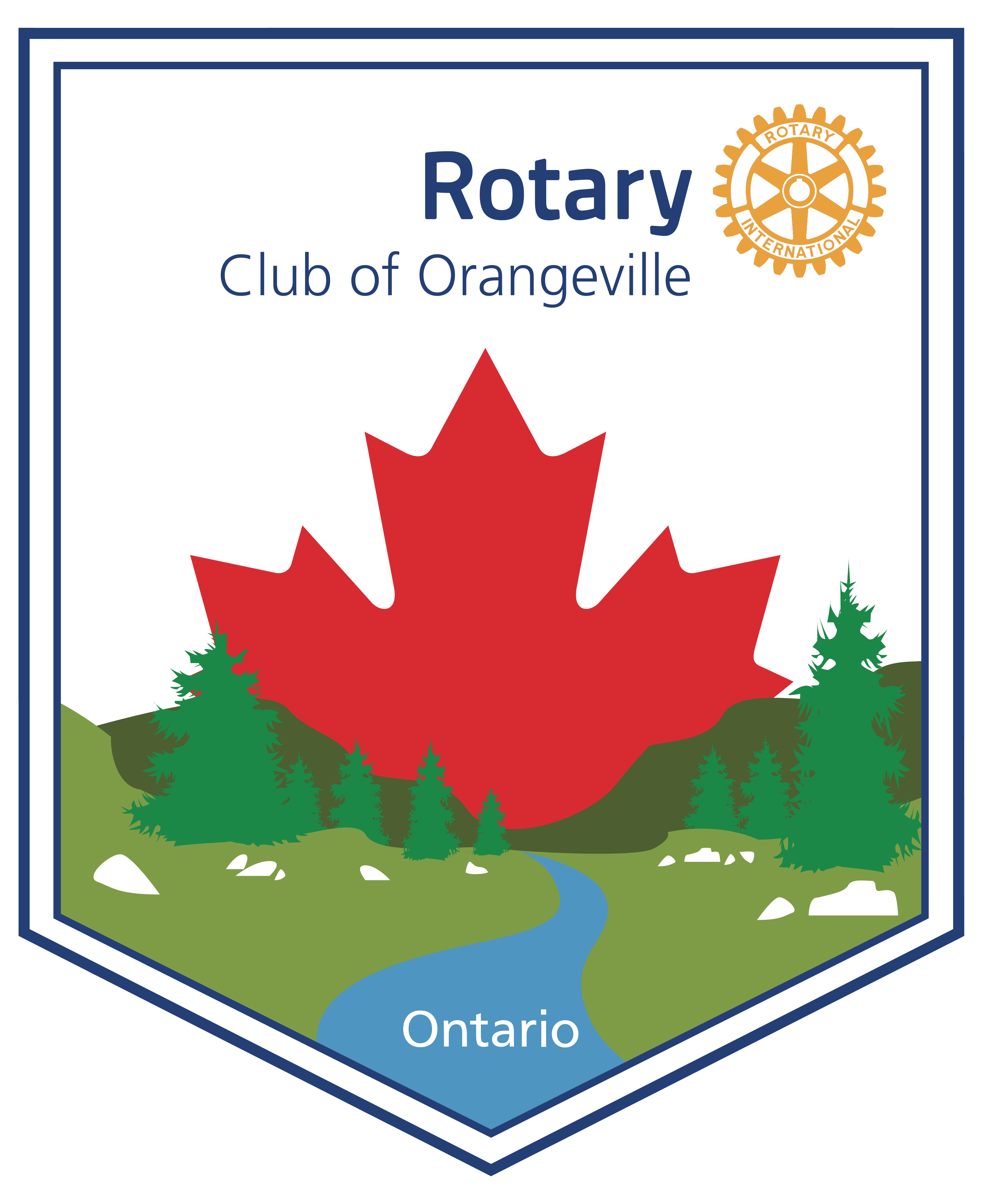 80 Years of Service Above Self