Fundraising & Community Events
Fundraisers
Catch-The-Ace Raffle
Orangeville Rotary Ribfest
Little Taste of Scotland
The Giant Rotary Golf Ball Drop
Dinner of the Month
50-50 Raffle
Community Events
Orangeville Rotary Ribfest
Little Taste of Scotland
Blood Donor Clinic
Rotary Fall Fest
Let's Make Orangeville Shine
Santa Claus Parade
ORANGEVILLE ROTARY HAS BEEN VERY SUCCESSFUL OVER THE YEARS, MAKING A DIFFERENCE WITH A VARIETY OF COMMUNITY FUNDRAISERS.
Orangeville Rotary Ribfest
This summertime favourite always takes place the 3rd weekend of July at the Alder Street Rec Centre. Come on out for a weekend of fantastic ribs and great music! There will be something for everyone all weekend long including six energetic ribbers serving up thousands of mouth-watering-barbecued-fall-off-the-bone-get-your-hands-messy ribs, the beer tent, Rotary Kids Fest and midway for the young ones, and continuous live entertainment on the big stage.
Looking forward to Ribfest 2023!
July 14 – 16, 2023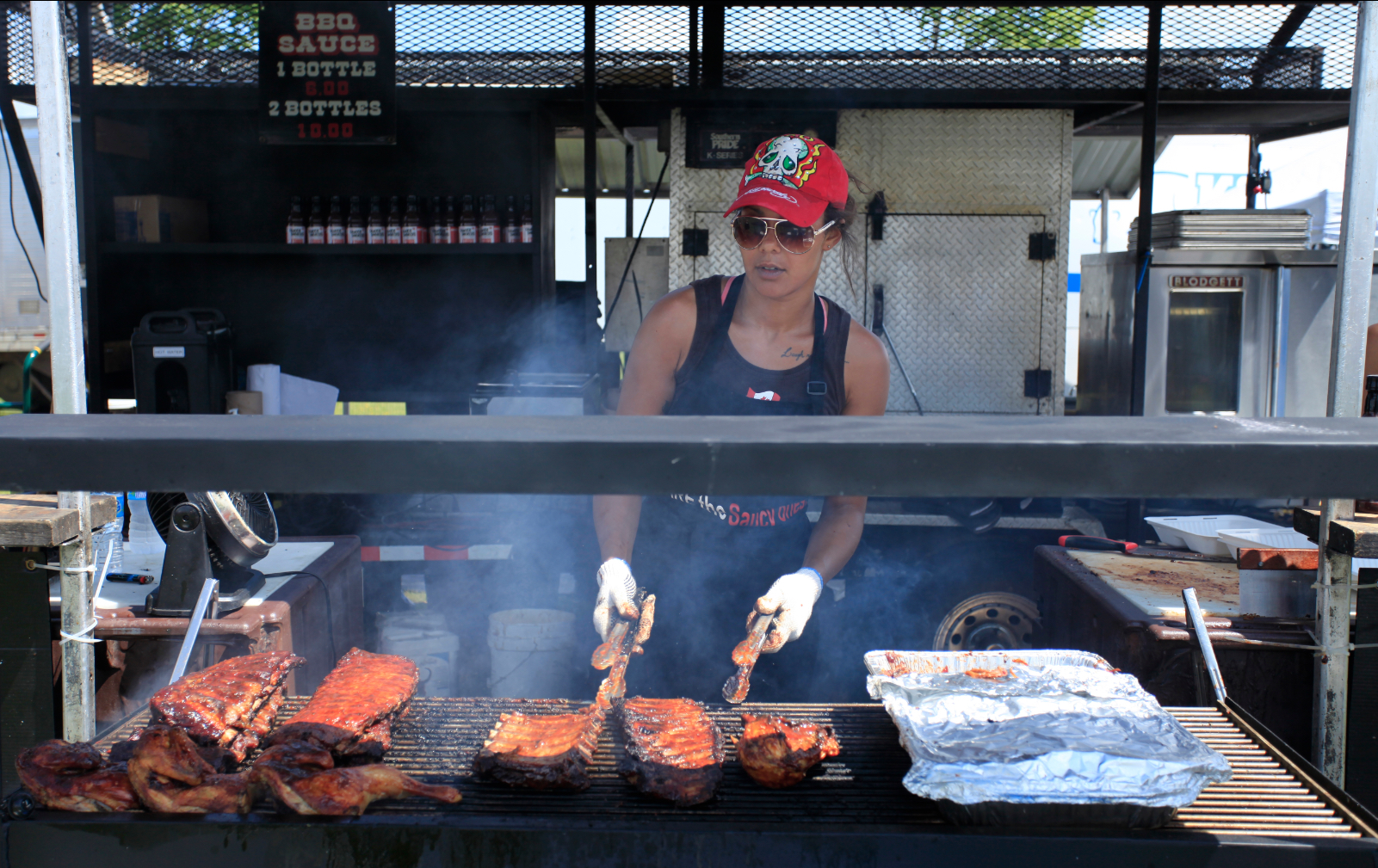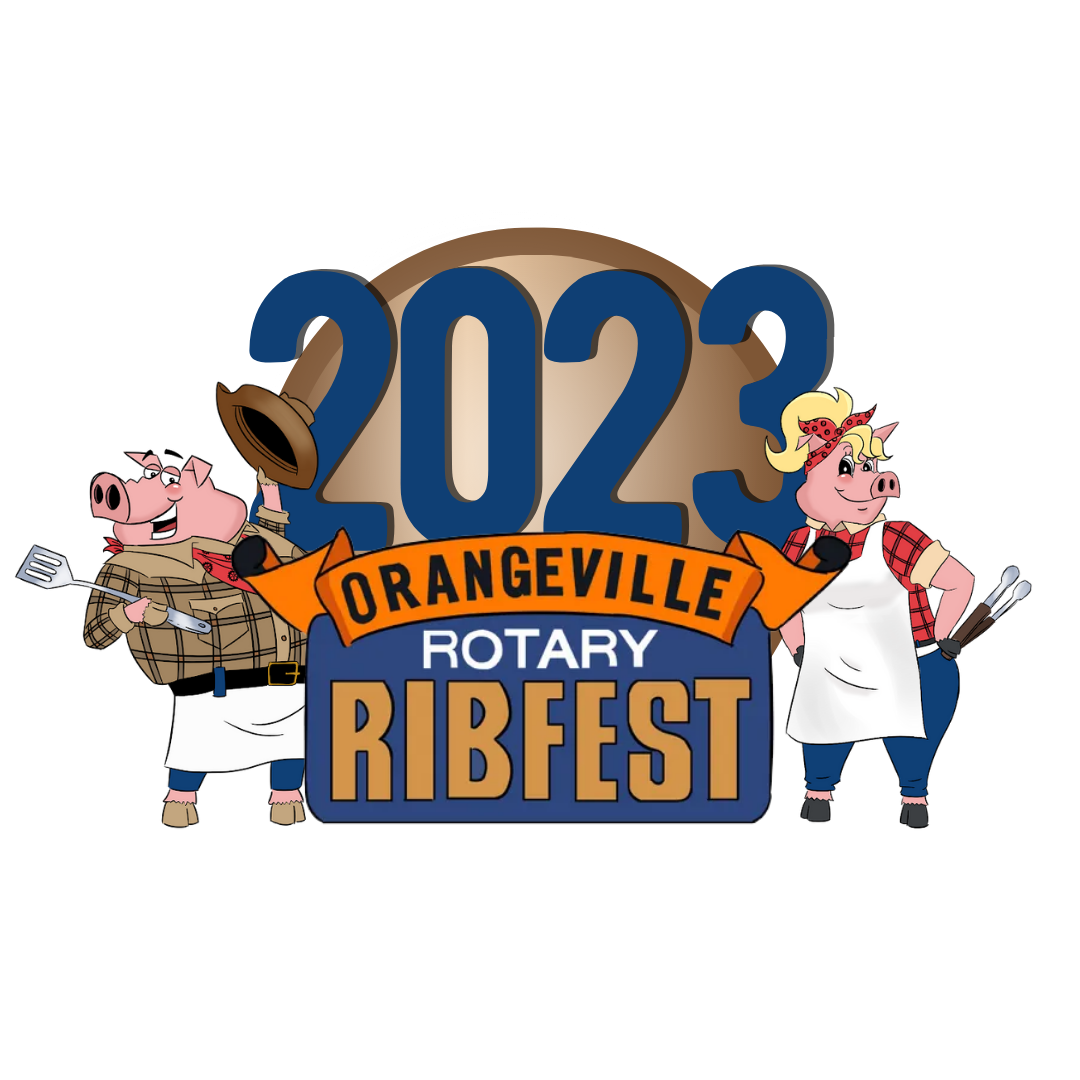 A Little Taste of Scotland
SCOTCH NOSING & DINNER!
The Rotary Club of Orangeville hosts its annual Little Taste of Scotland dinner, which includes a full 3-course dinner and nosing & tasting of 3 Scotches, raffle prizes, special treat to kilt wearers!
All proceeds go to support Rotary projects in the local community.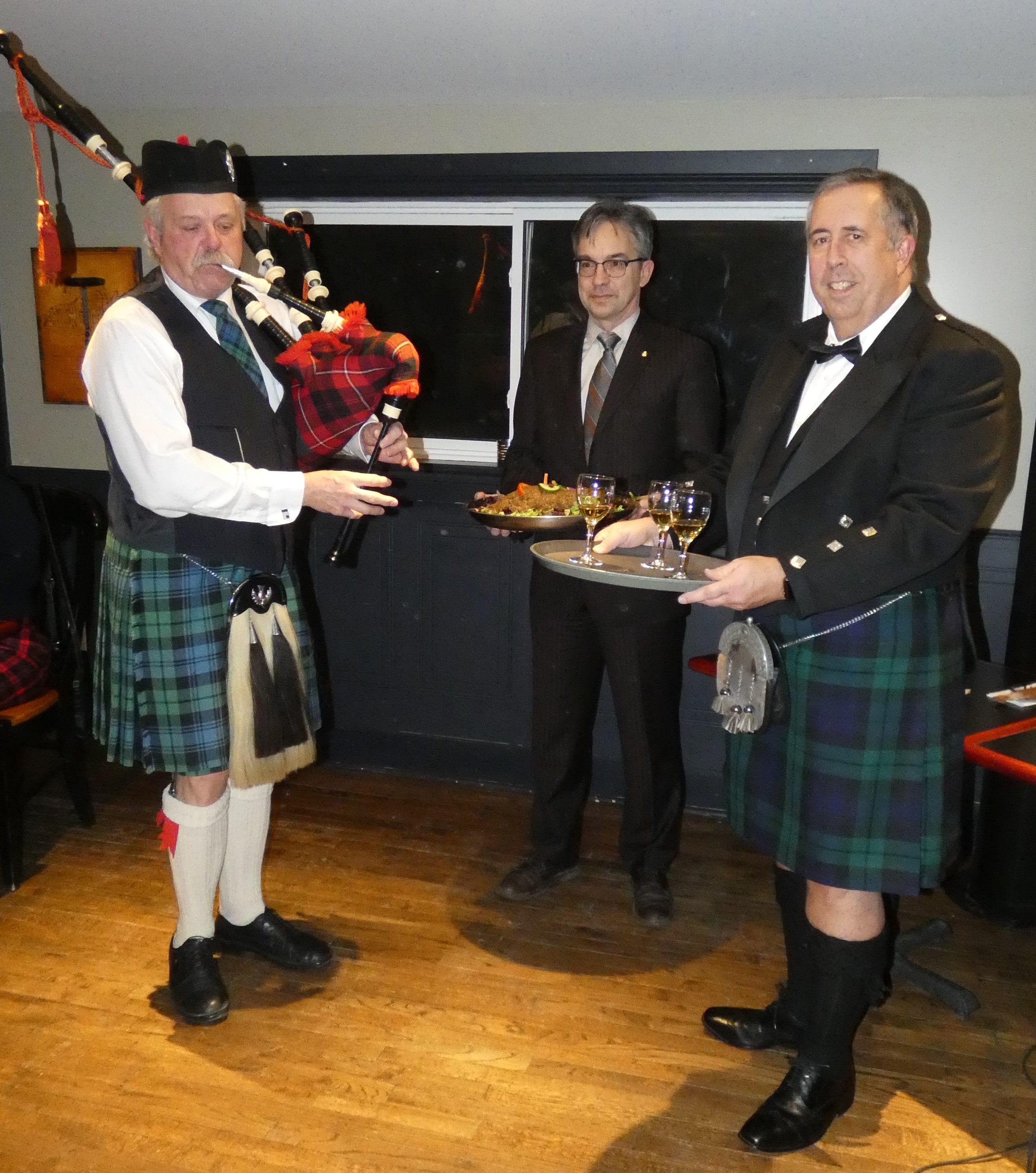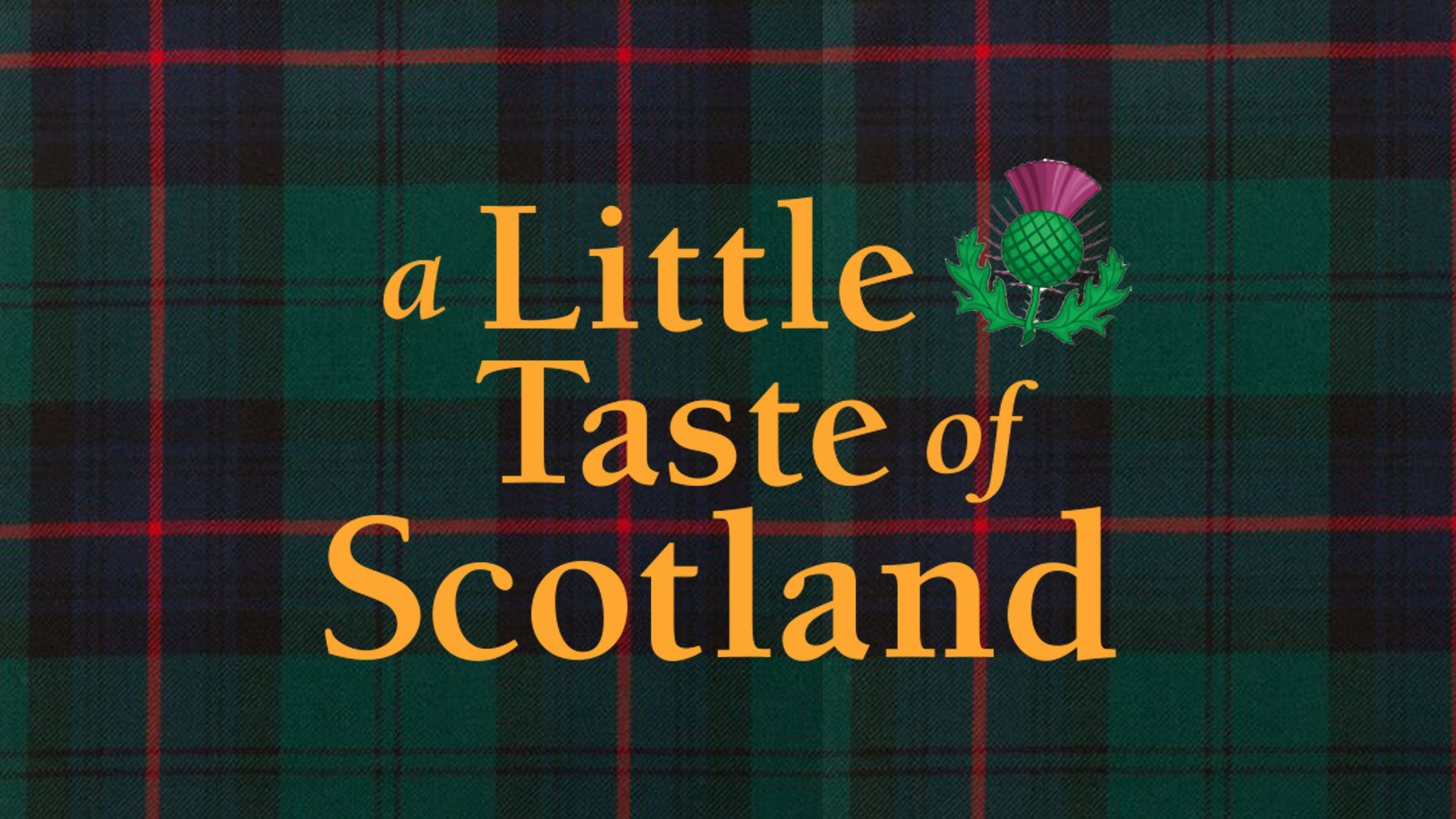 Presented in partnership with the Rotary Club of Orangeville, the Greater Dufferin Area Chamber of Commerce and the Greater Dufferin Home Builders Association, the annual Industry Luncheon is an exciting event that brings together the local business community to network and learn from each other.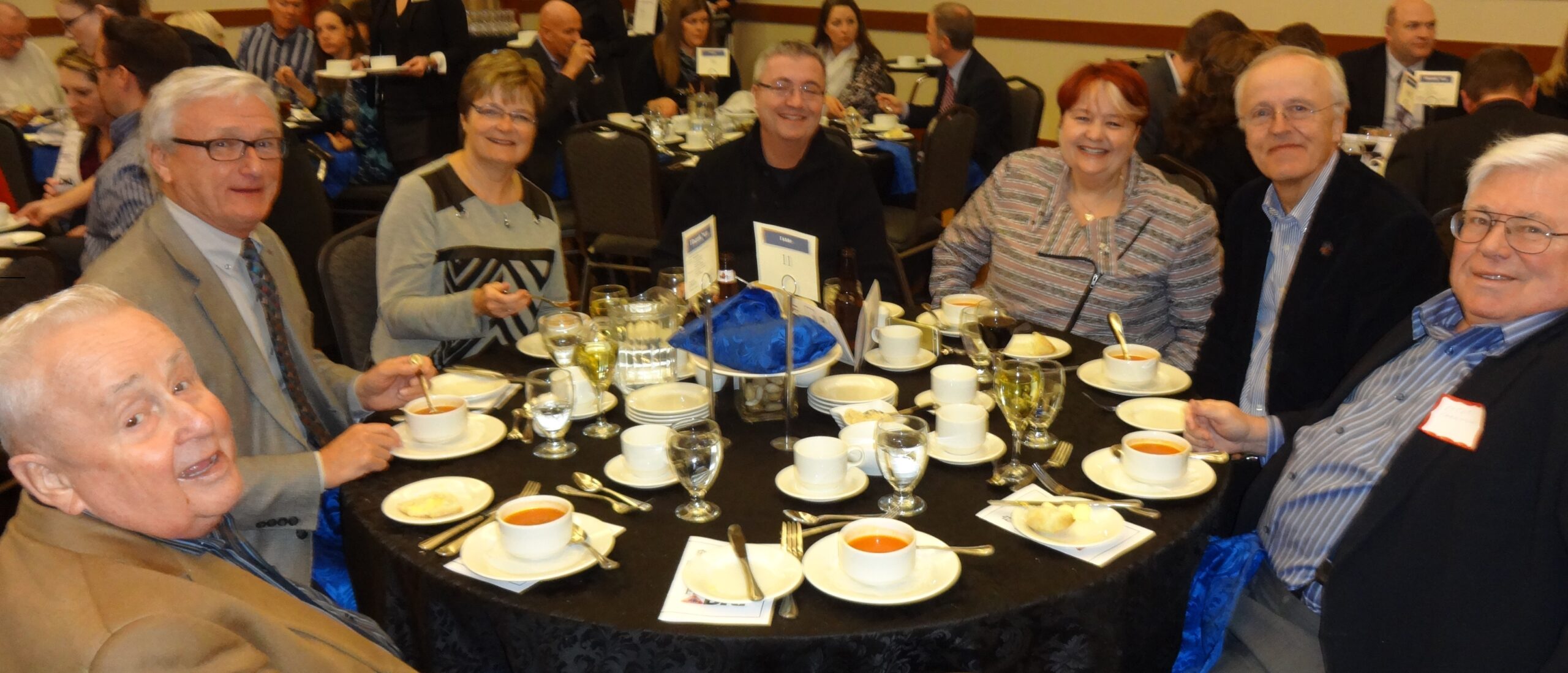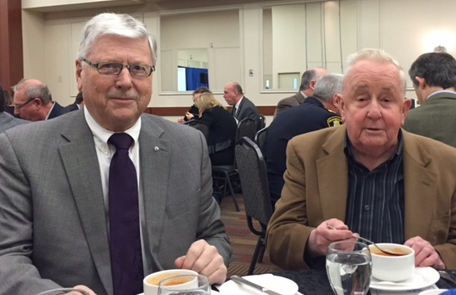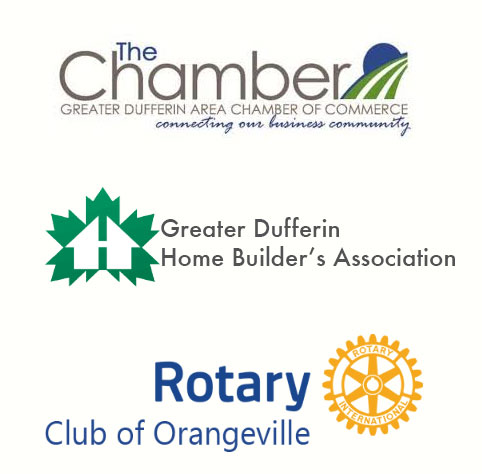 Orangeville Santa Claus Parade
Each and every year, the Rotary Club of Orangeville and the Rotary Club of Orangeville Highlands partner to enter a float in the Santa Claus parade. This takes a lot of person-hours but it's always great to take part in this festive community event.