Ending polio
Since 1988, we've seen a worldwide reduction in polio cases of 99.9%. For more than three years, we've seen wild polio cases in only two countries, Afghanistan and Pakistan.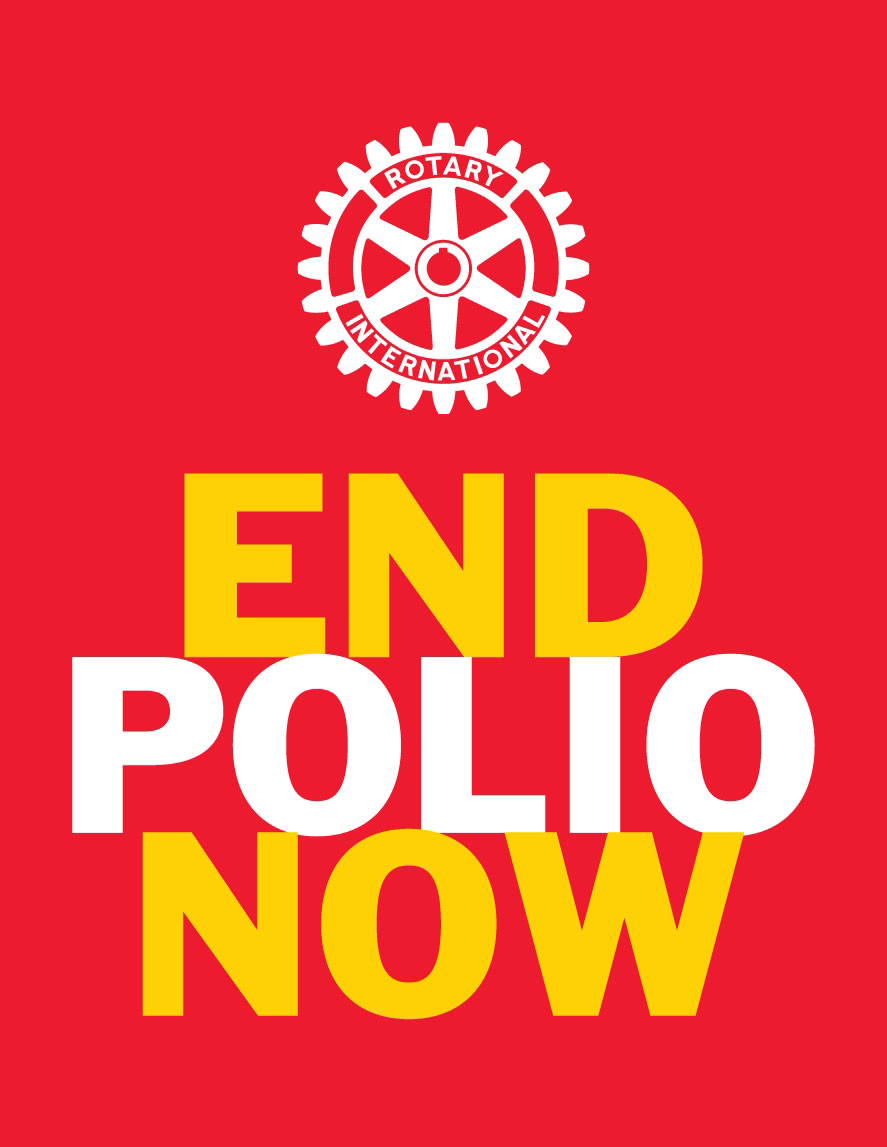 Rotary launched the global fight against polio in 1985 and since then has helped immunize more than 2.5 billion children.
The number of polio cases worldwide has decreased from 350,000 in 1988 to less than 425 cases in 2014.
As a part of the Global Polio Eradication Initiative with UNICEF, the World Health Organization, CDC and the support of the Bill & Melinda Gates Foundation — we are this close to ending polio.
Right now, we have a unique opportunity to use the power of vaccines to wipe out a disease for good – polio. Through the provision of vaccines, we can help ensure a better future for millions of children around the world. We believe that every child deserves the chance for a healthy life. We have the technical tools to end polio and the means to reach all children with immunizations. We have developed a clear plan and we are confident we can achieve a polio free world. And it will prove to the world that we can reach even the hardest-to-reach children with other vaccines and health services. Ending polio means that no child anywhere in the world will have to suffer from this debilitating disease again. We call on world leaders to make the most of this window of opportunity and fully fund polio eradication efforts through to the end. Together, we can create a brighter future for all the world's children – beginning with a future free from polio.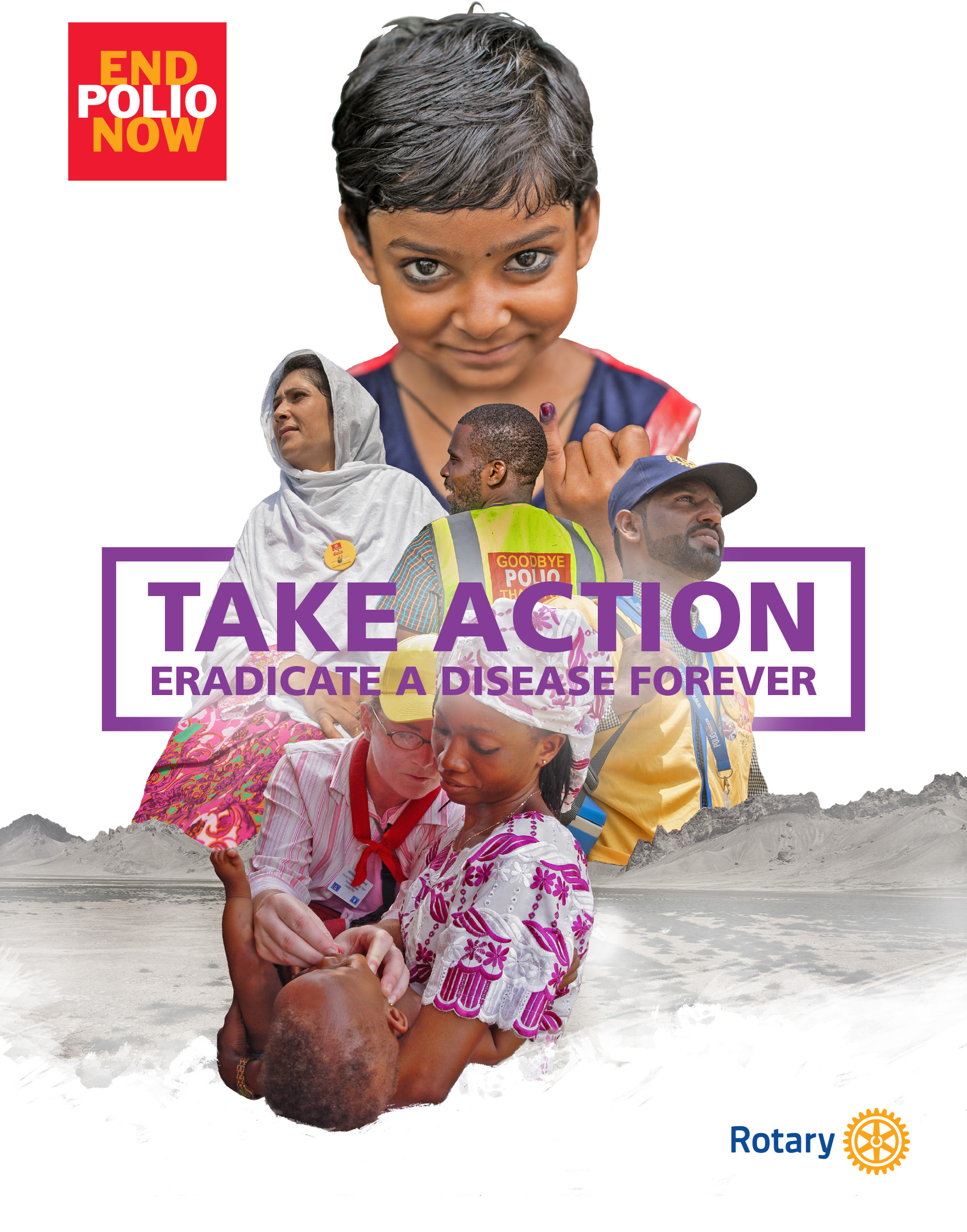 Announcement:

World Polio Day – 24 October            One Day, One Focus, Ending Polio.