INVOLVED IN COMMUNITY AND INTERNATIONAL PARTNERSHIPS
Island Lake Natural Playground
A joint venture with Lions Club and Credit Valley Conservation Foundation, the 1.17-acre nature inspired playground will incorporate natural elements like plants, water, logs, boulders and terrain, with built-in play structures to provide different sensory experiences and diverse play opportunities.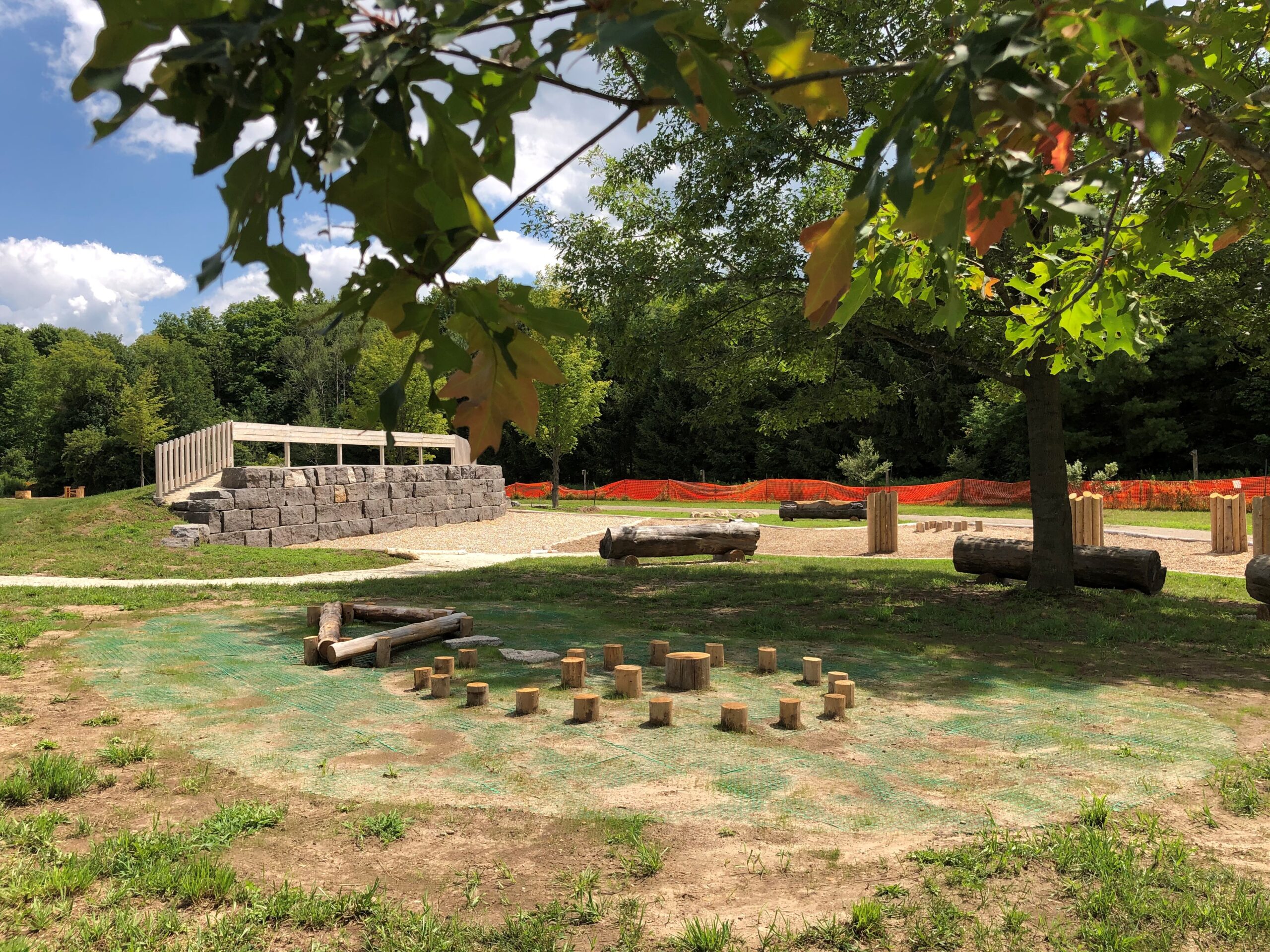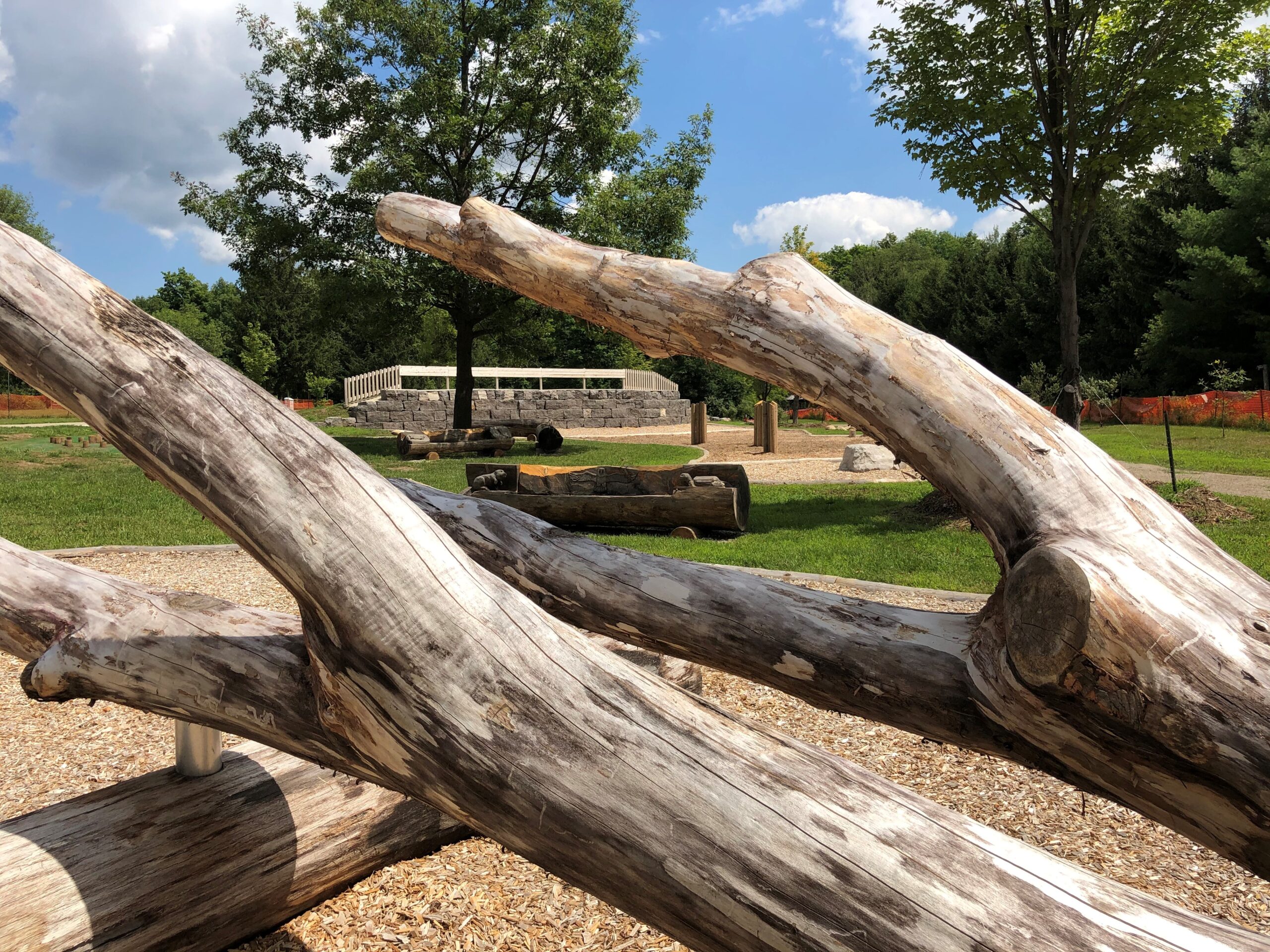 Headwaters Health Centre Pavillion
In partnership with Devonleigh Homes and Whispering Pines Landscaping, a relaxing oasis was built for patients and visitors of the Headwaters Hospital. Located at the hospital Emergency entrance, this beautiful gazebo offers a calm setting plus shelter from the sun and rain.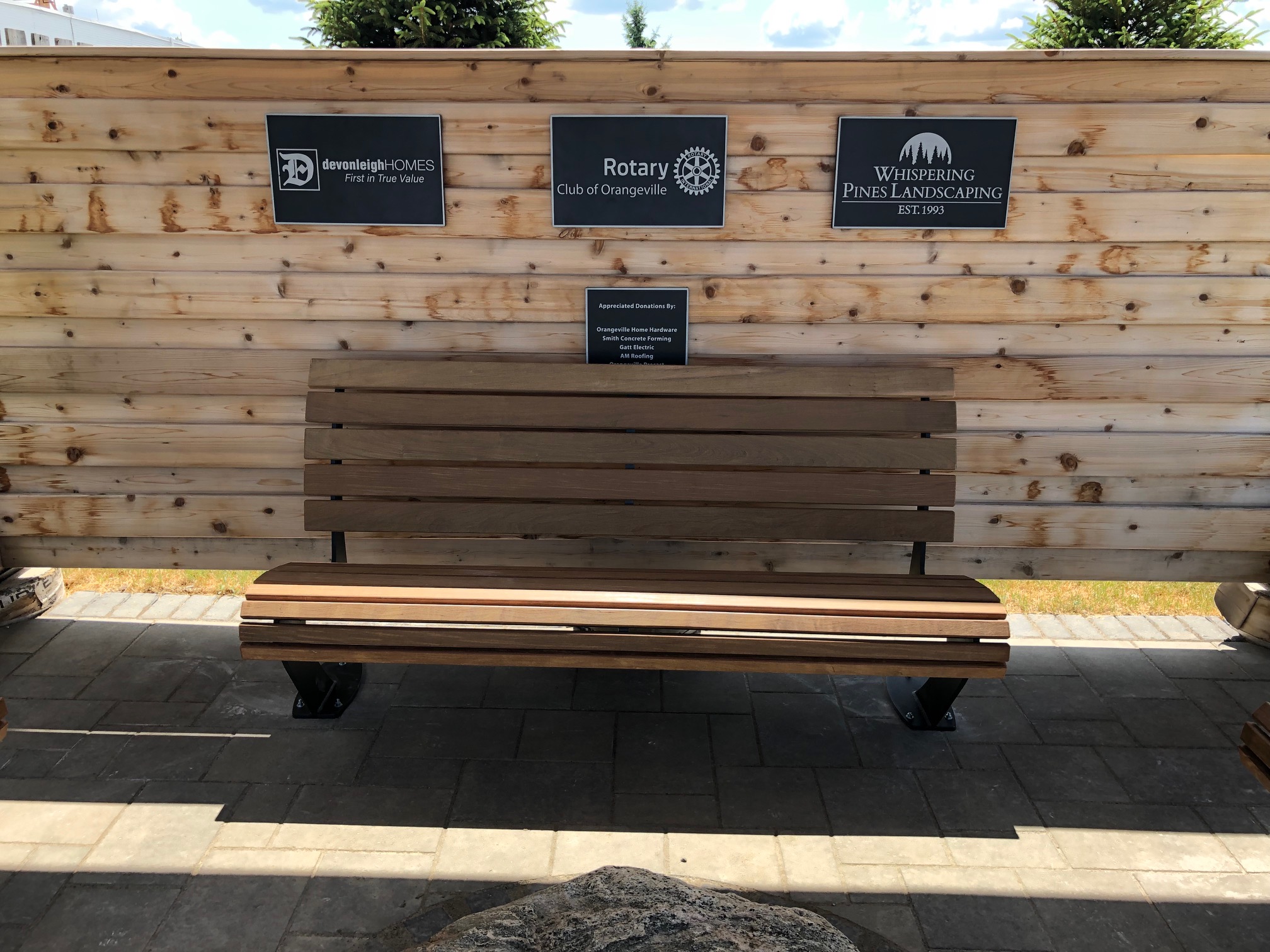 Bravery Park Medicine Wheel Garden
The west quadrant of the medicine wheel garden in Bravery Park—this section of the garden was sponsored by RCO and the Rotary Club of Orangeville Highlands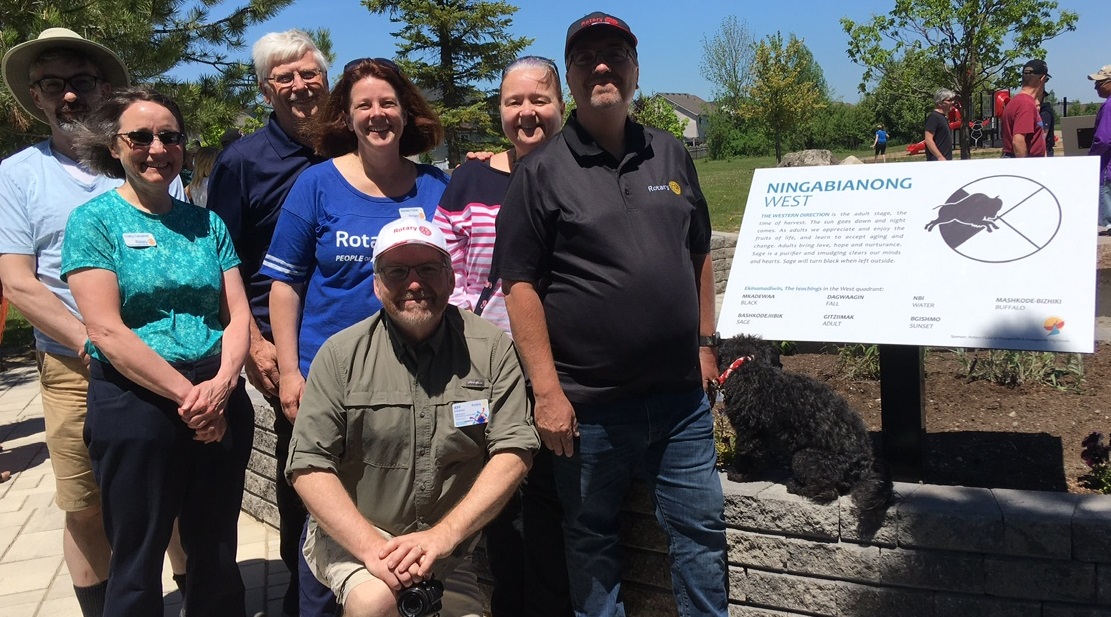 The grand opening for the Town of Orangeville's new and official bike route—Rotary Way—took place on Saturday May 28, 2016.  Over one hundred riders took part in the opening, riding their bikes from Princess Elizabeth Public School, along Elizabeth Street, 2nd Avenue and 2nd Street, to end at Alexandra Park and the Orangeville Farmers' Market.   The Orangeville Rotary Club sponsored the bike route with a donation of $20,000.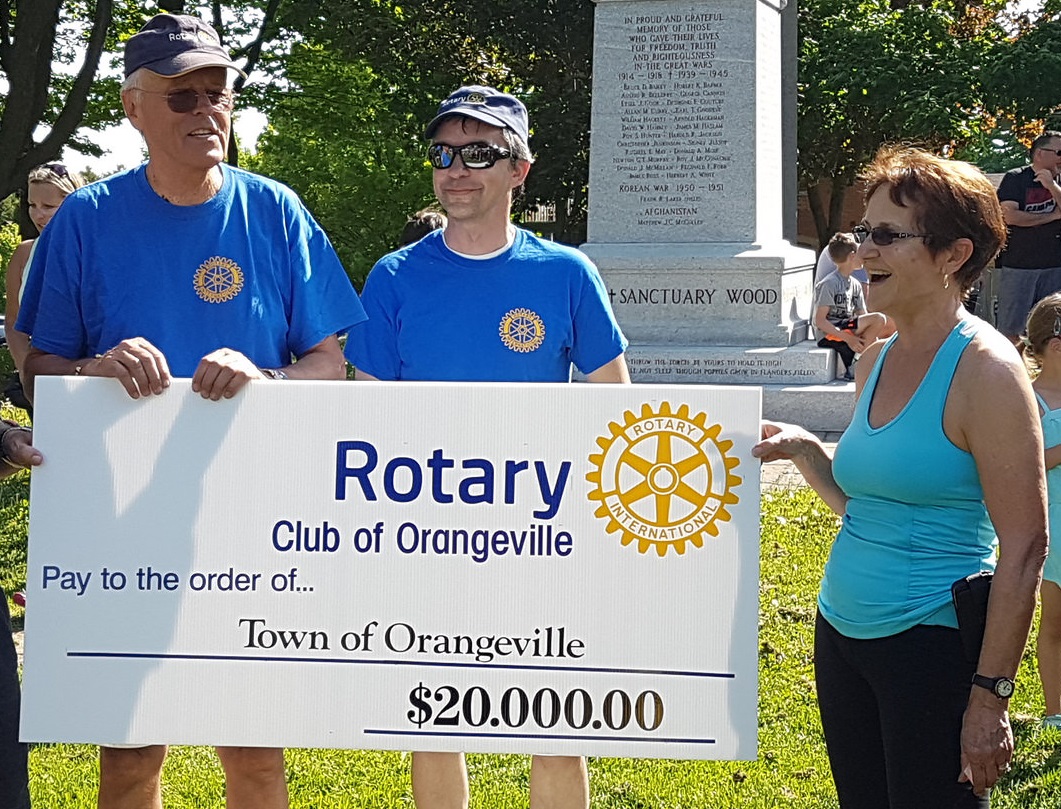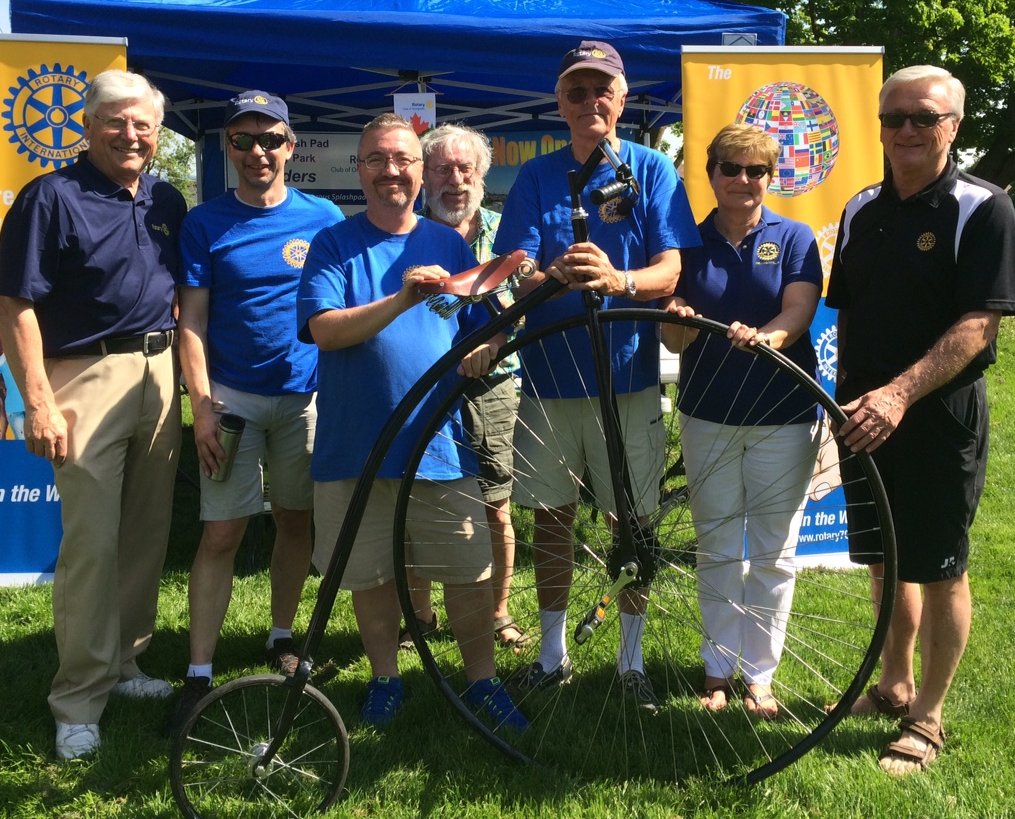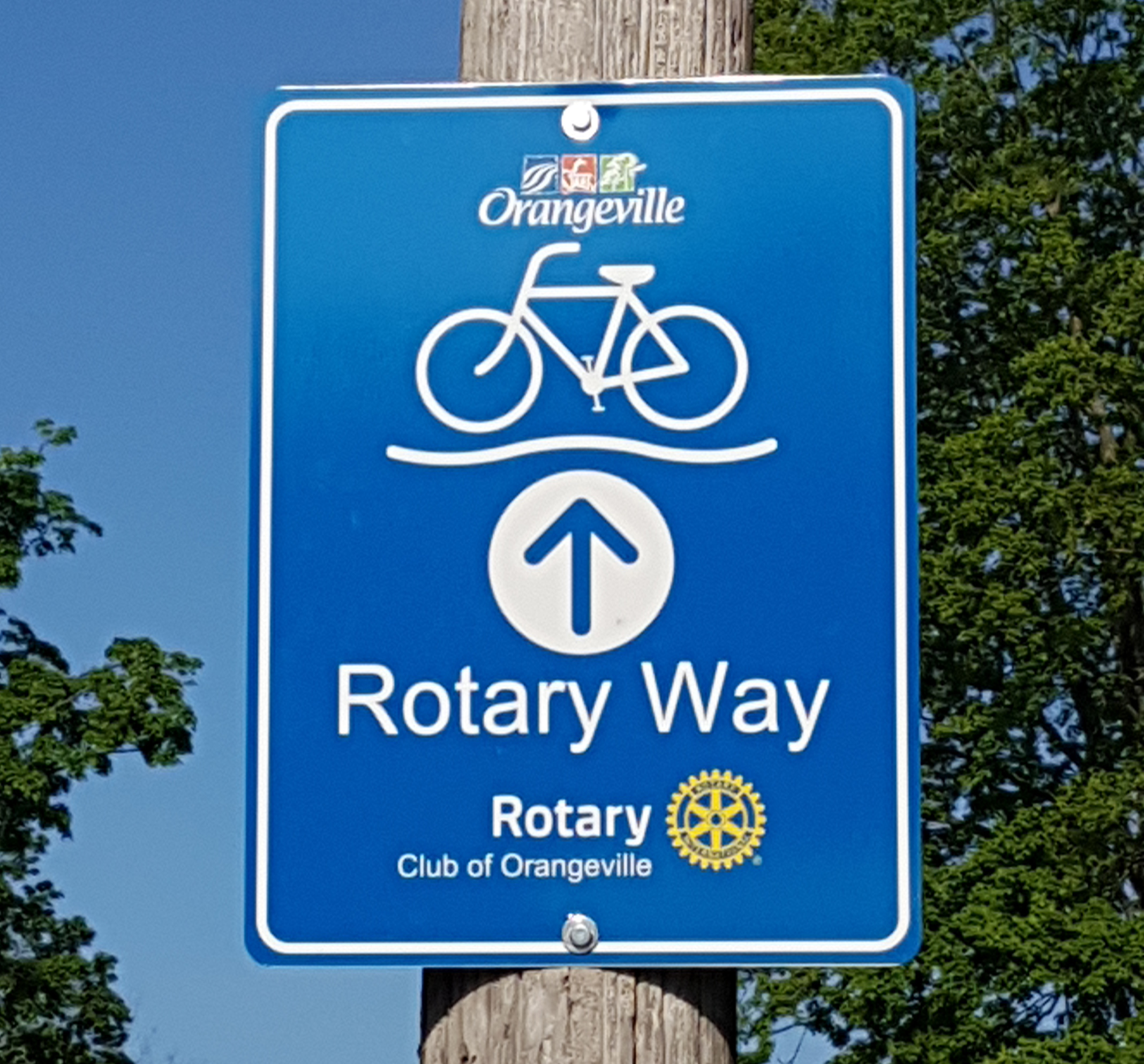 The Rotary Splash Pad at Fendley Park was a multi-year project with all proceeds from our annual Orangeville Ribfest going 100% to the Splash Pad.  Opened in 2015, this has become the "cool down" location for families in Orangeville.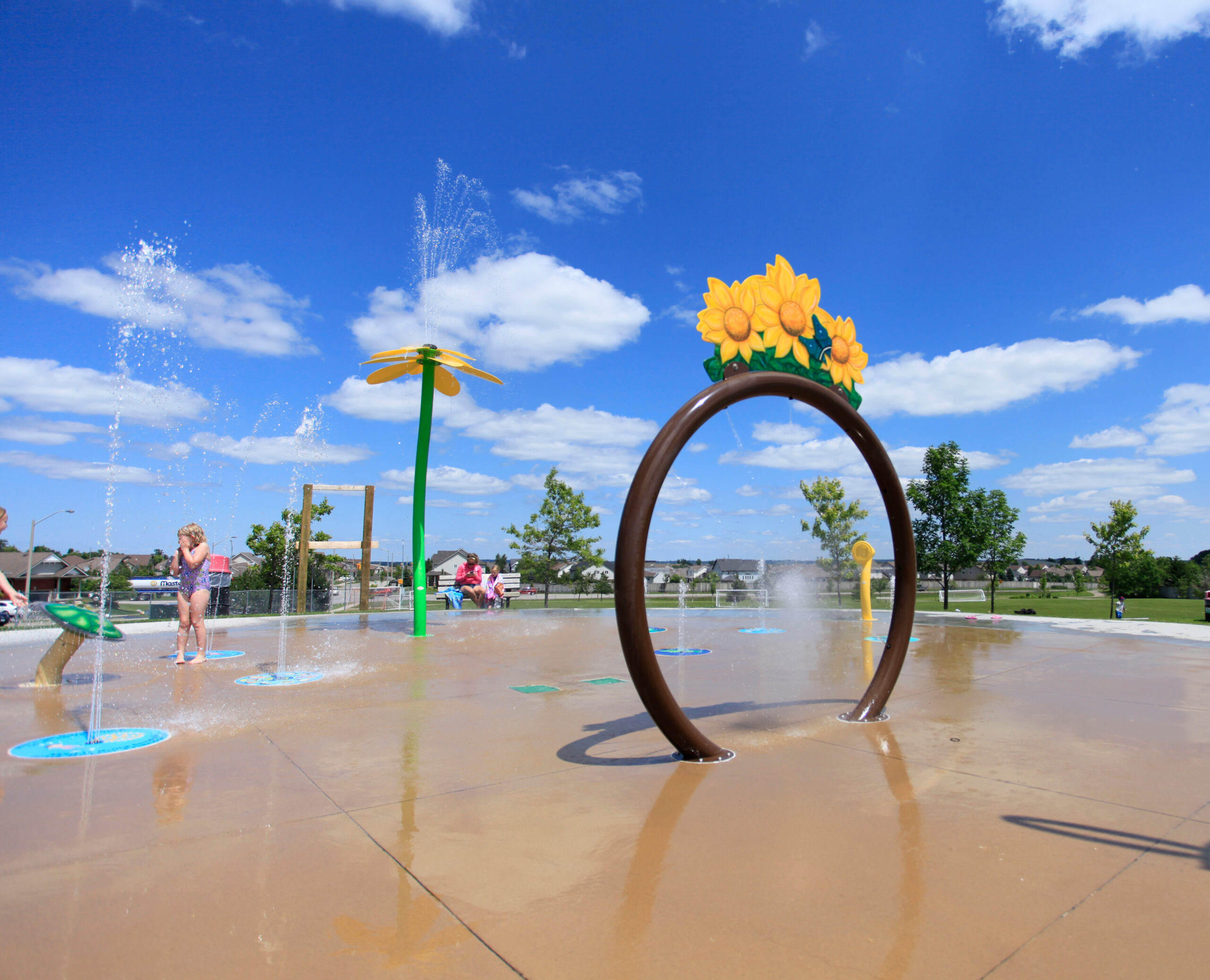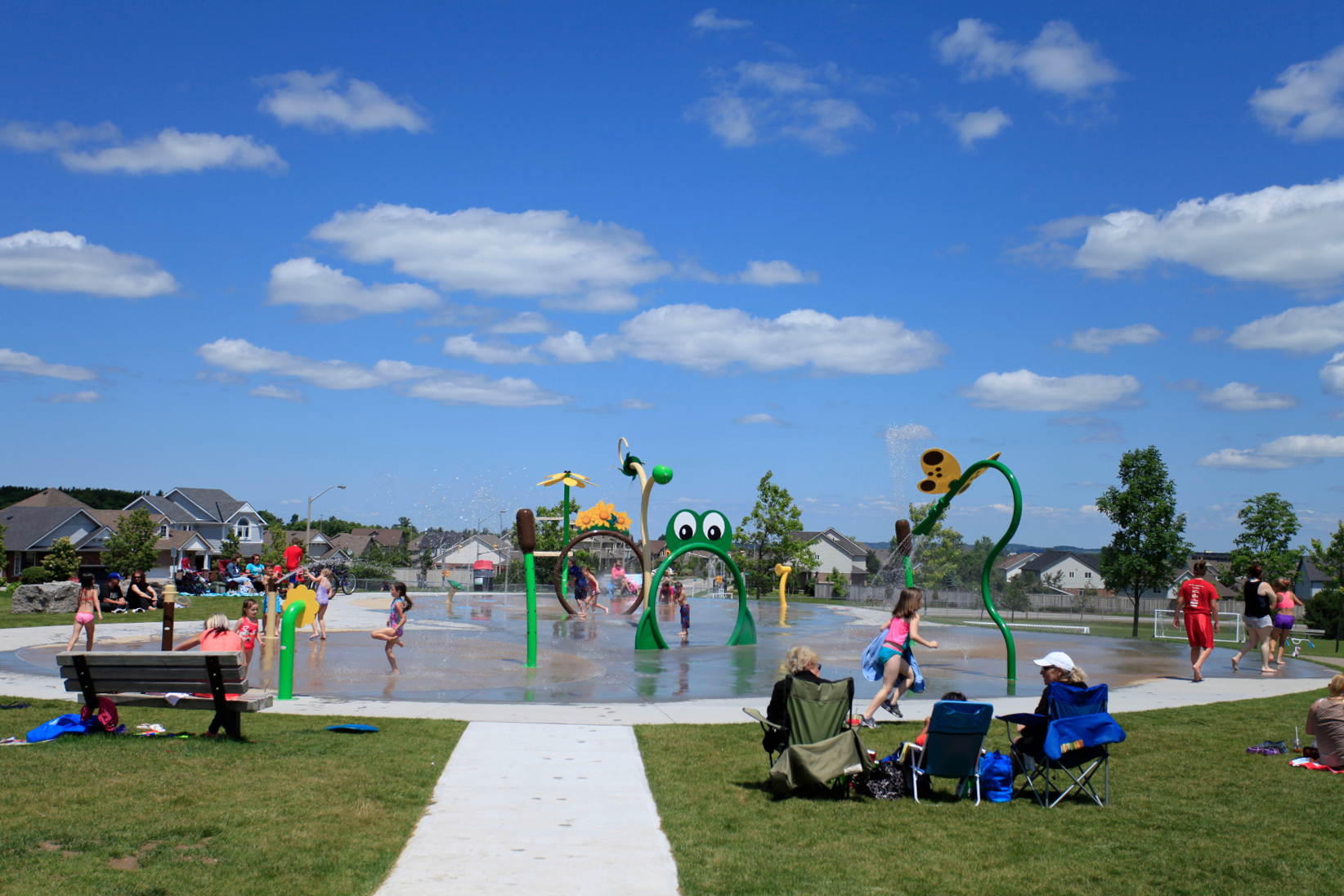 In partnership with Credit Valley Conservation, RCO provides stewardship of the North Trail and has provided trail markers indicating mileage points for emergency purposes. RCO built a gazebo on the trail in 2014-15 and has provided additional signage. Rotary Club of Orangeville members have also contributed many hours of manpower to the Friends of Island Lake, to build new raised walkways.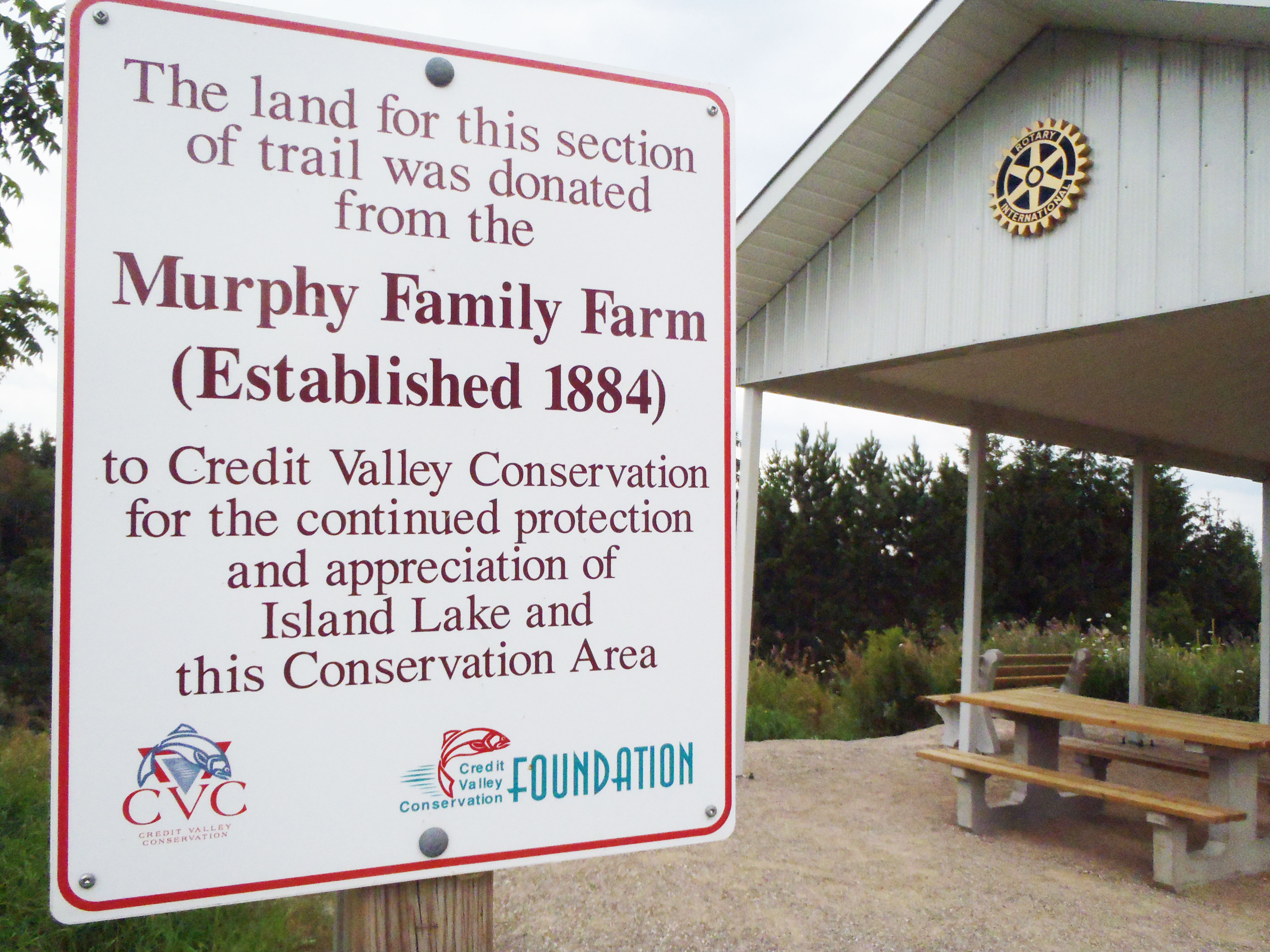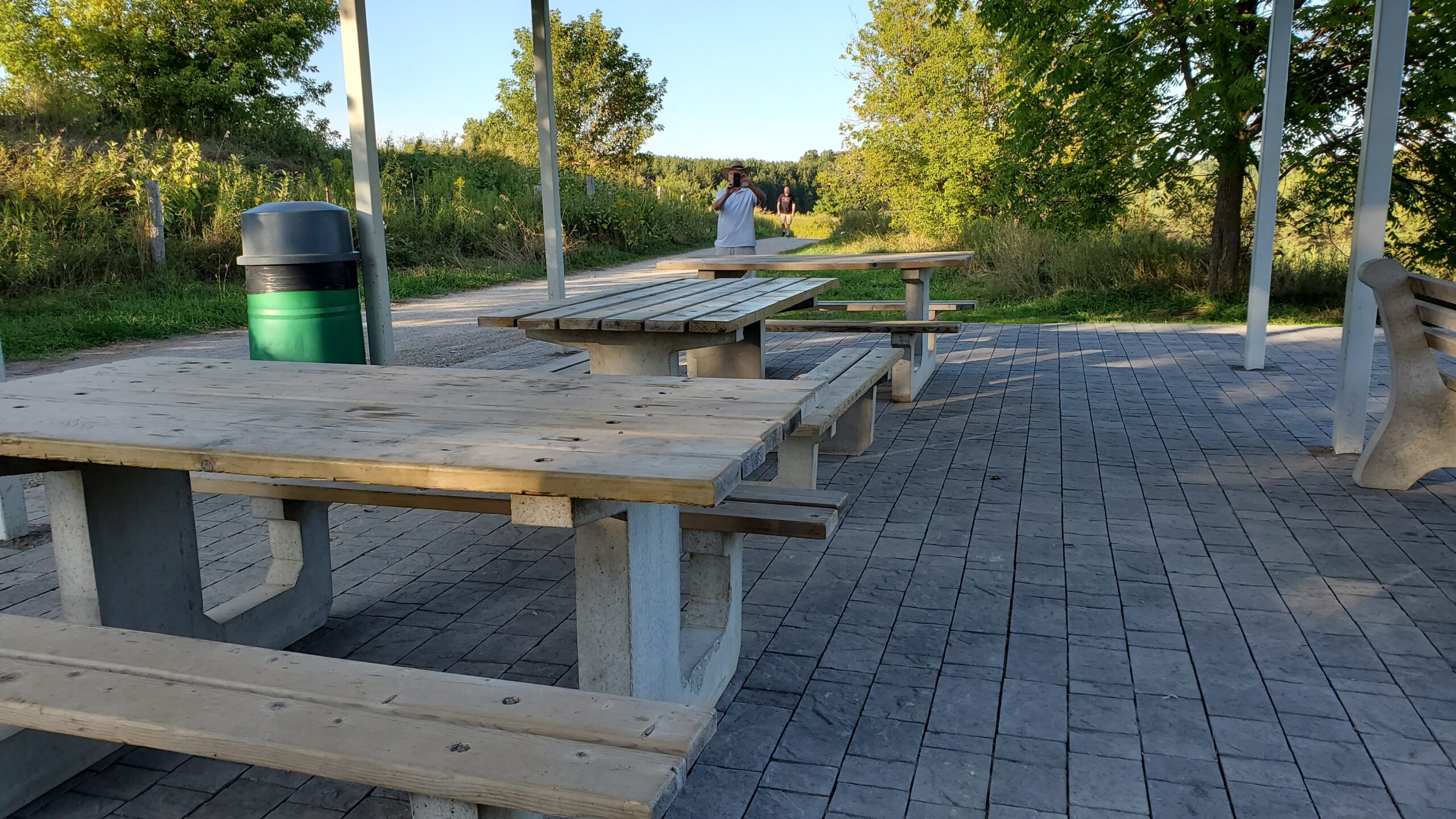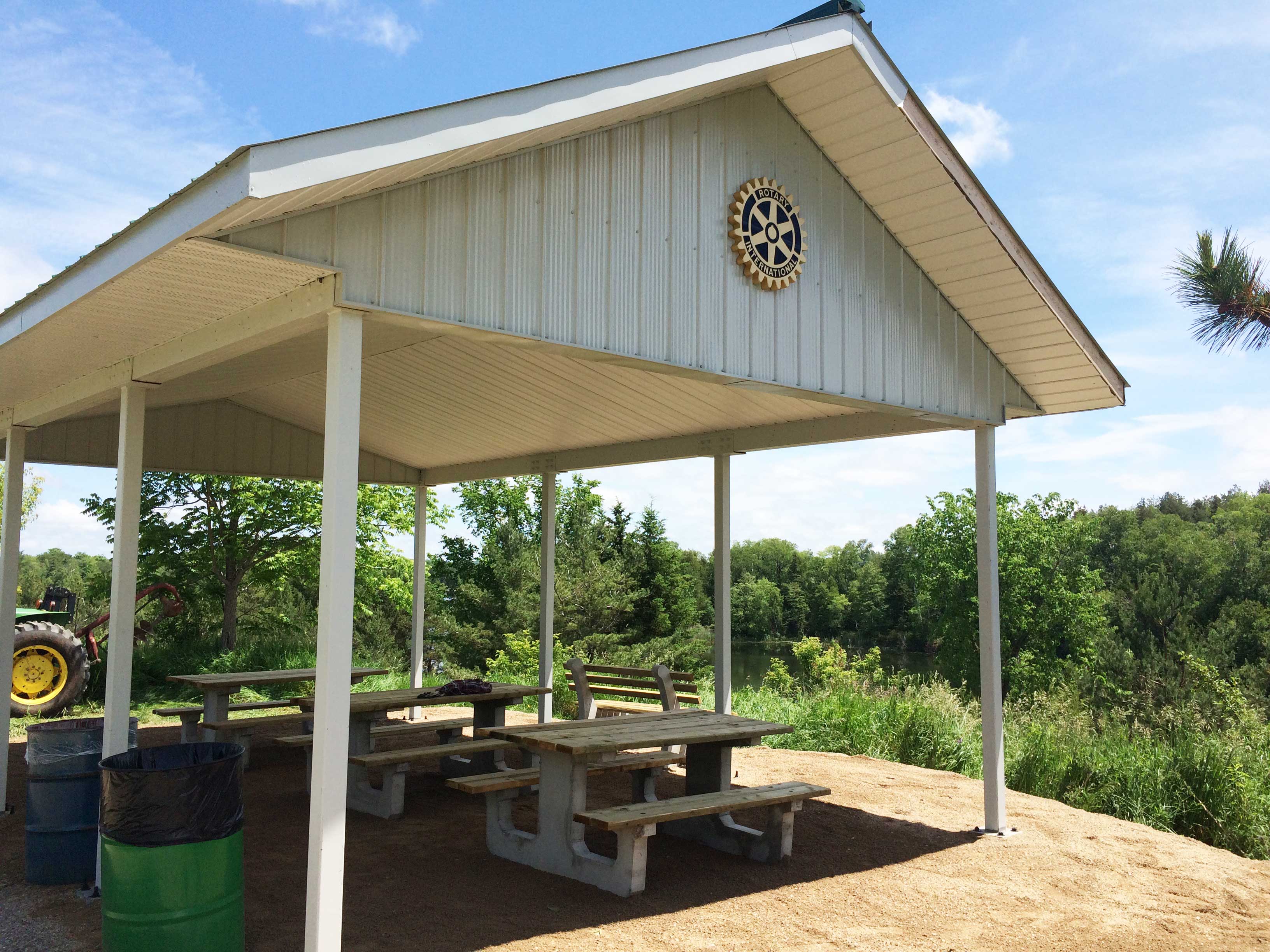 Created in the late 1970's through the mid 80's, Rotary Park first hosted equestrian events. This 14 acre parcel of land now hosts two baseball diamonds, one soccer field, tennis courts and skateboard park. It is located at Second Avenue and Fourth Street.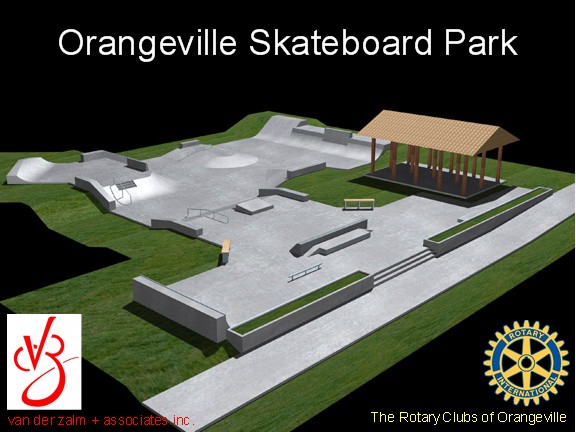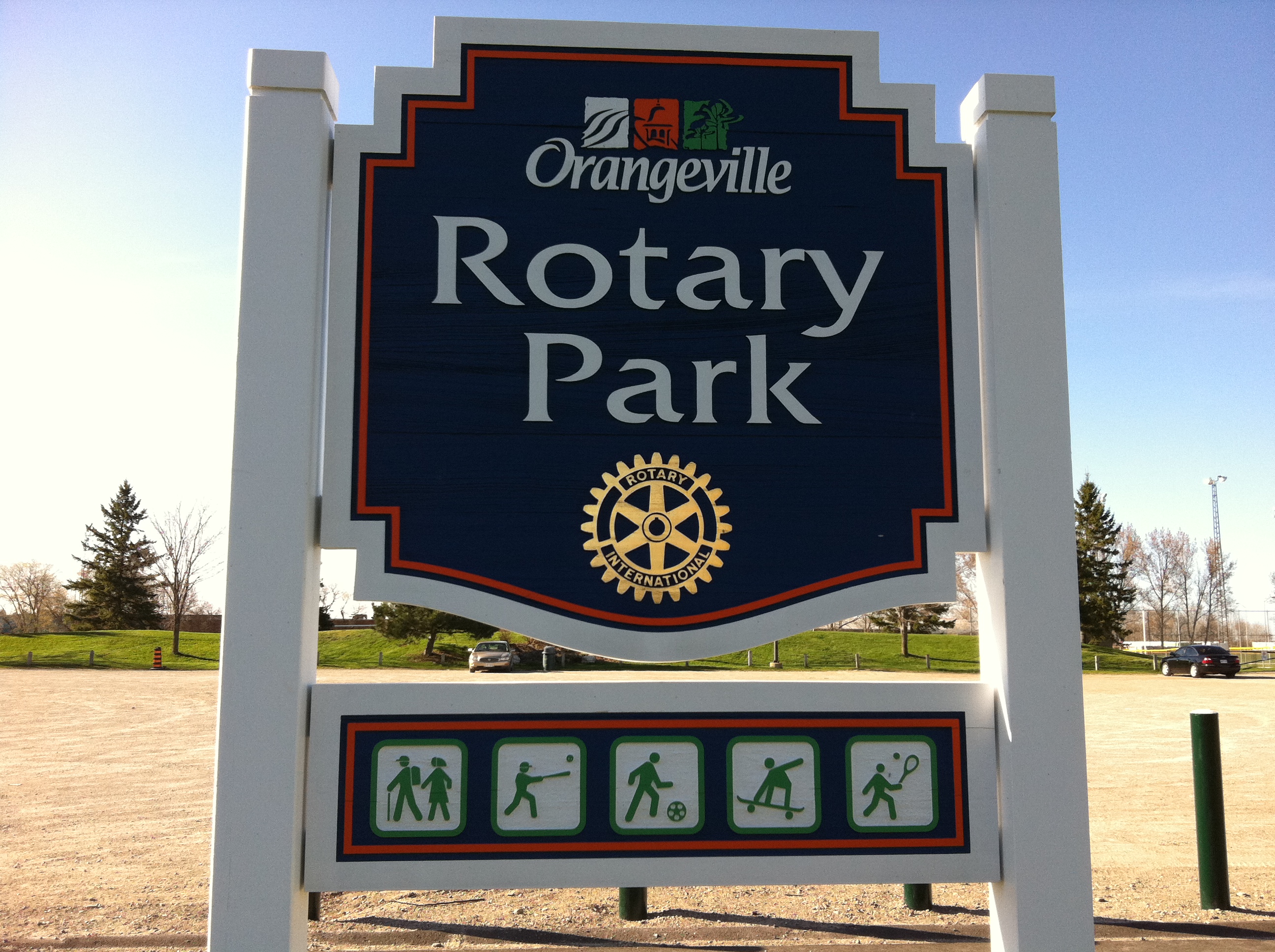 International Partnerships
Rotary contributes to create a better world. The simple design of the hippo roller to transport water was a shift in thinking. Instead of carrying heavy buckets on their heads, the hippo roller places the weight inside its "wheel." It can carry five times as much weight but since it is rolled on the ground, even a small child can easily manage a full roller. 
This simple tool will change the lives of millions of women and children in rural communities.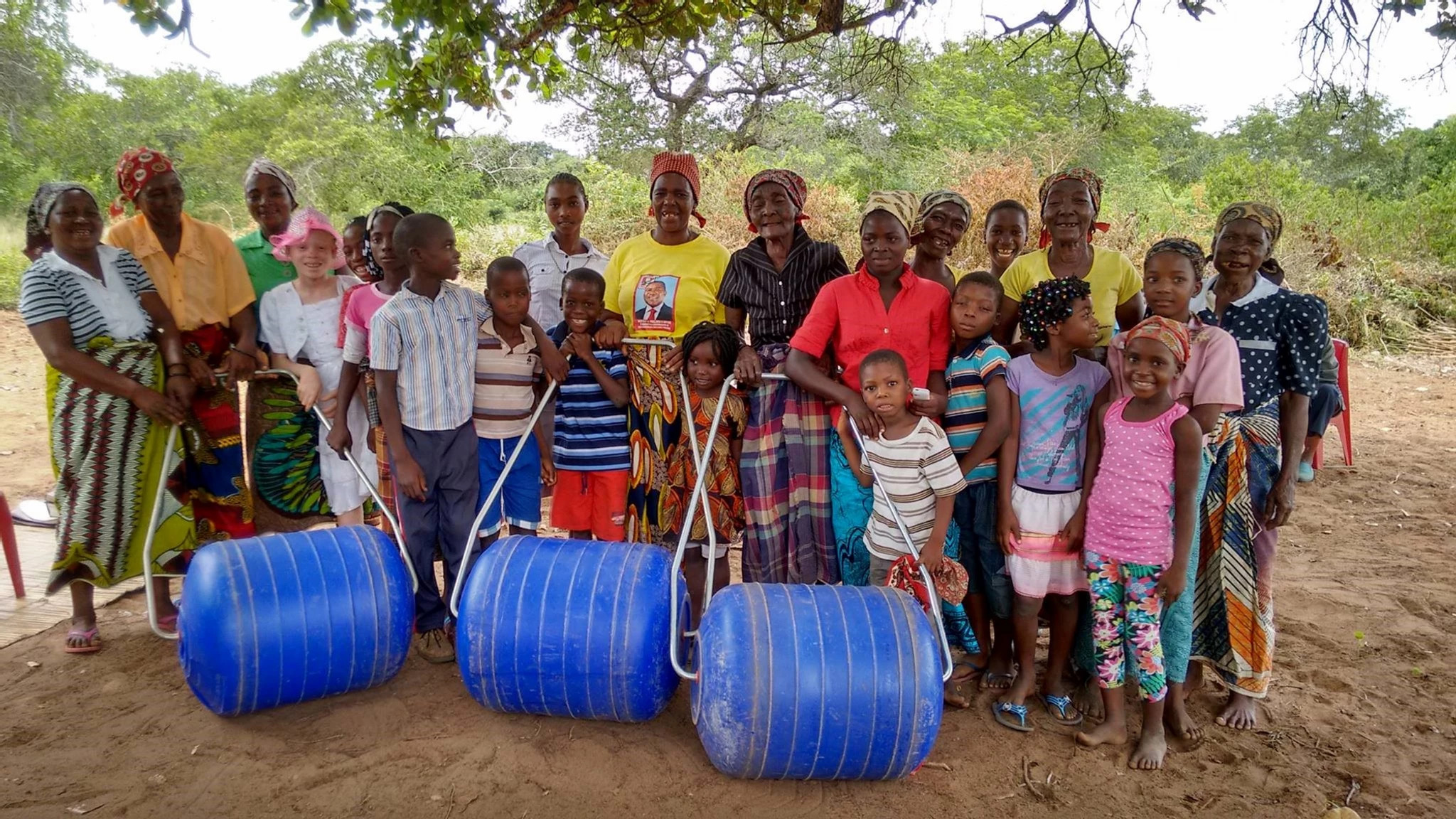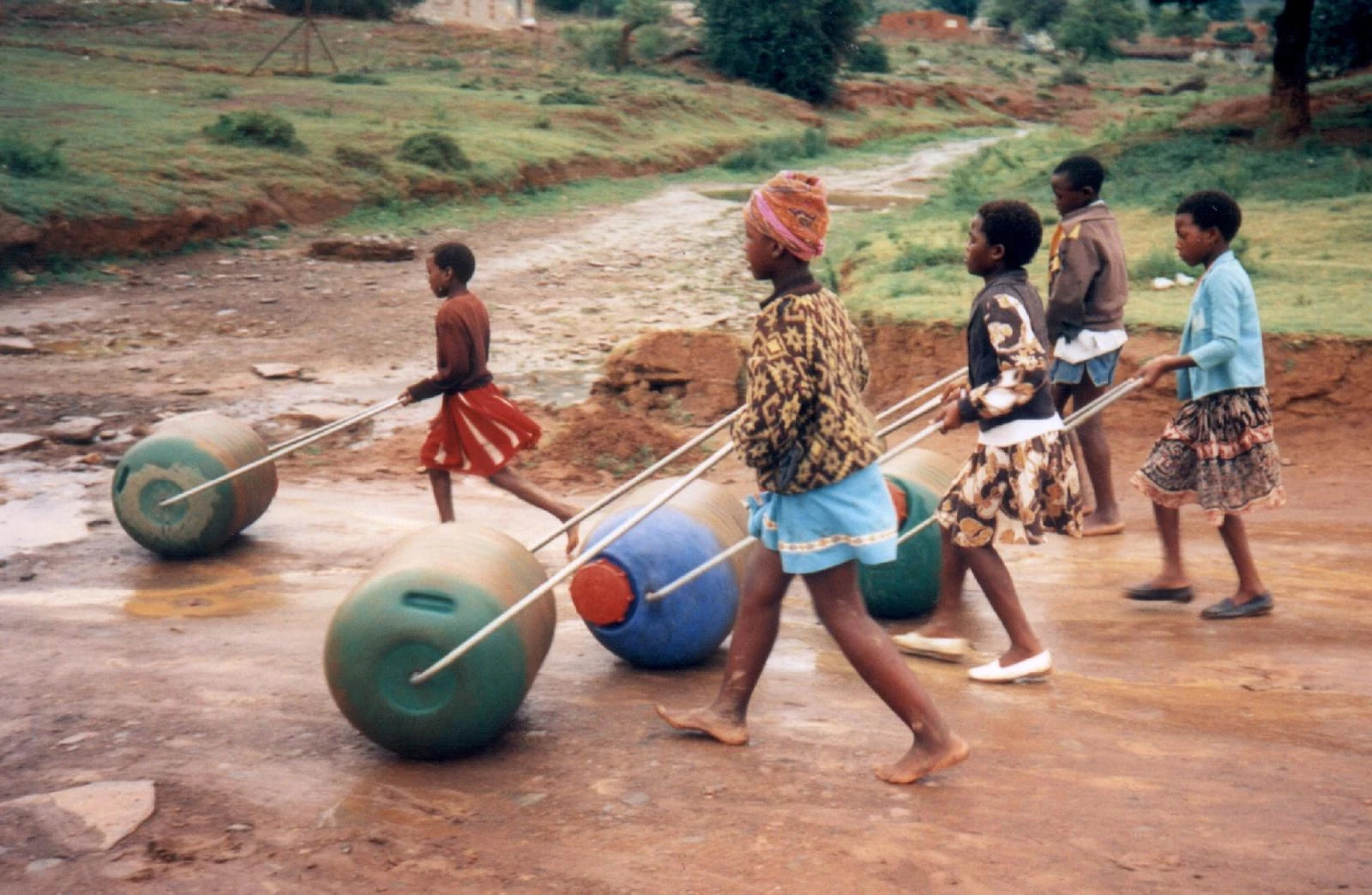 ILE-A-VACHE FISH POND PROJECT
Working with Friends of Ile-a-Vache, in Haiti, the Rotary Club of Orangeville has contributed to fund the construction of Fish Ponds, sources of life-giving food.
Shown here is how the fish ponds are dug – yes, by hand!
This work is extremely labour intensive, but each worker is paid an hourly rate as income, when regular work is very scarce.
Multiple ponds are needed so each pond will have fish growing at different stages. Fish will then be ready to eat with no delay between batches.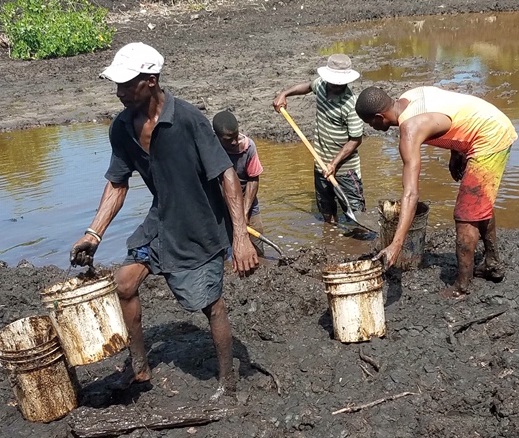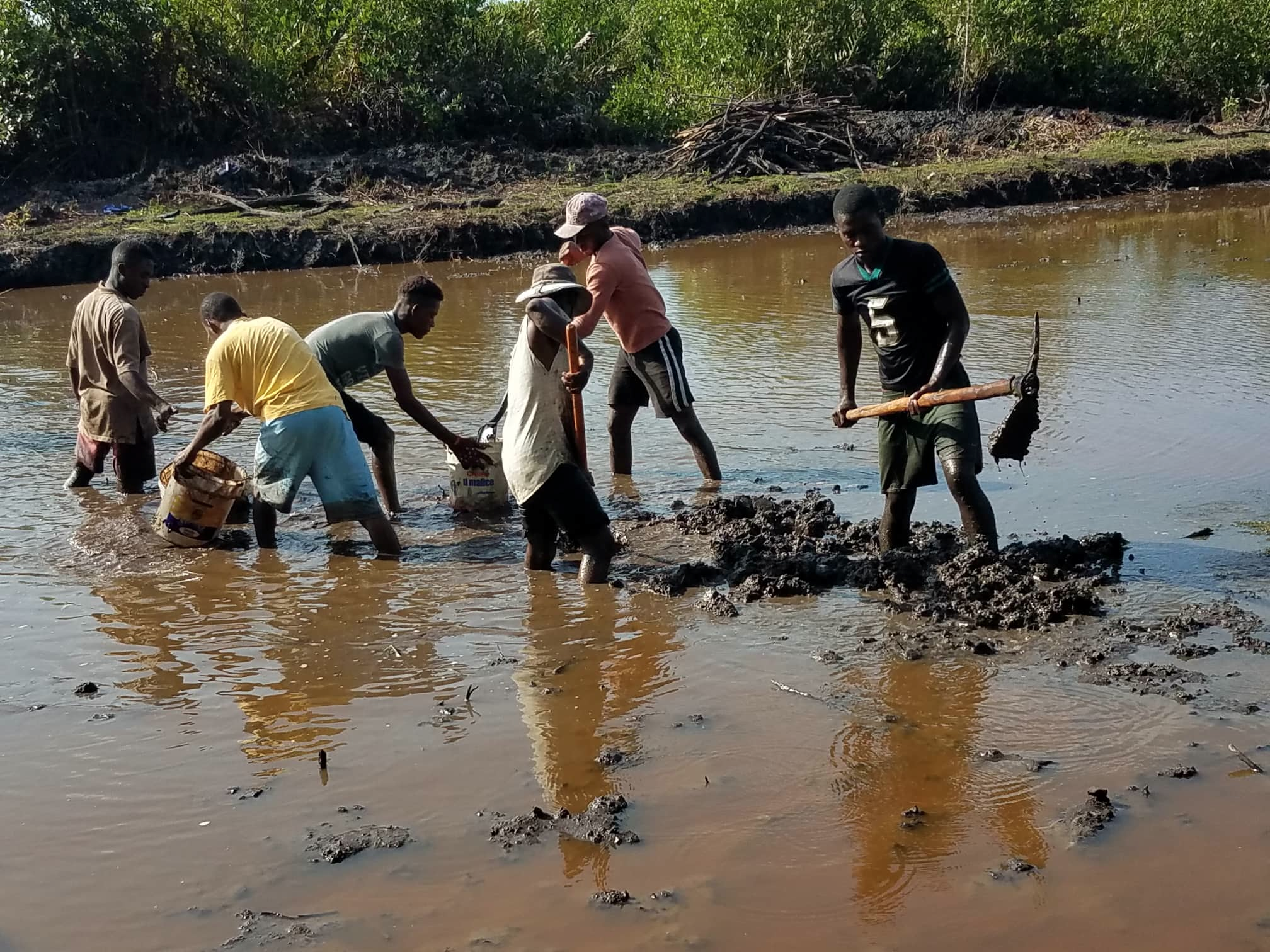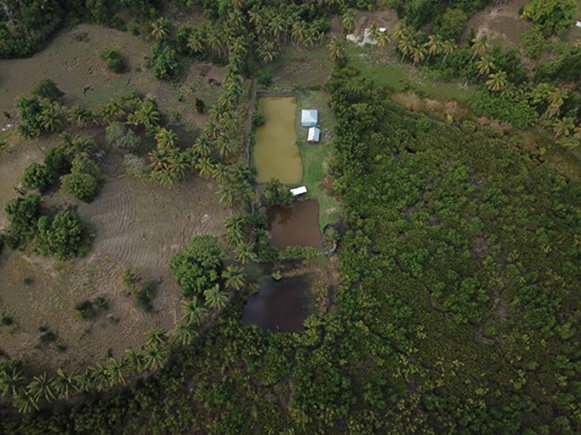 ILE-A-VACHE CHICKEN COOP PROJECT
A second project with Friends of Ile-a-Vache, in Haiti, consisted of the Rotary Club of Orangeville contributing to fund the construction of Chicken Coops, sources of protein for the community.
Too many kids are protein-deficient due to low fish stocks in recent years. Supplementing their diet with protein from eggs, or fish raised in ponds on the island, will improve child health and development and the eggs provide an income generation tool to sustain all the community-owned protein-producing facilities (secured and governed by the Mayor of Ile a Vache).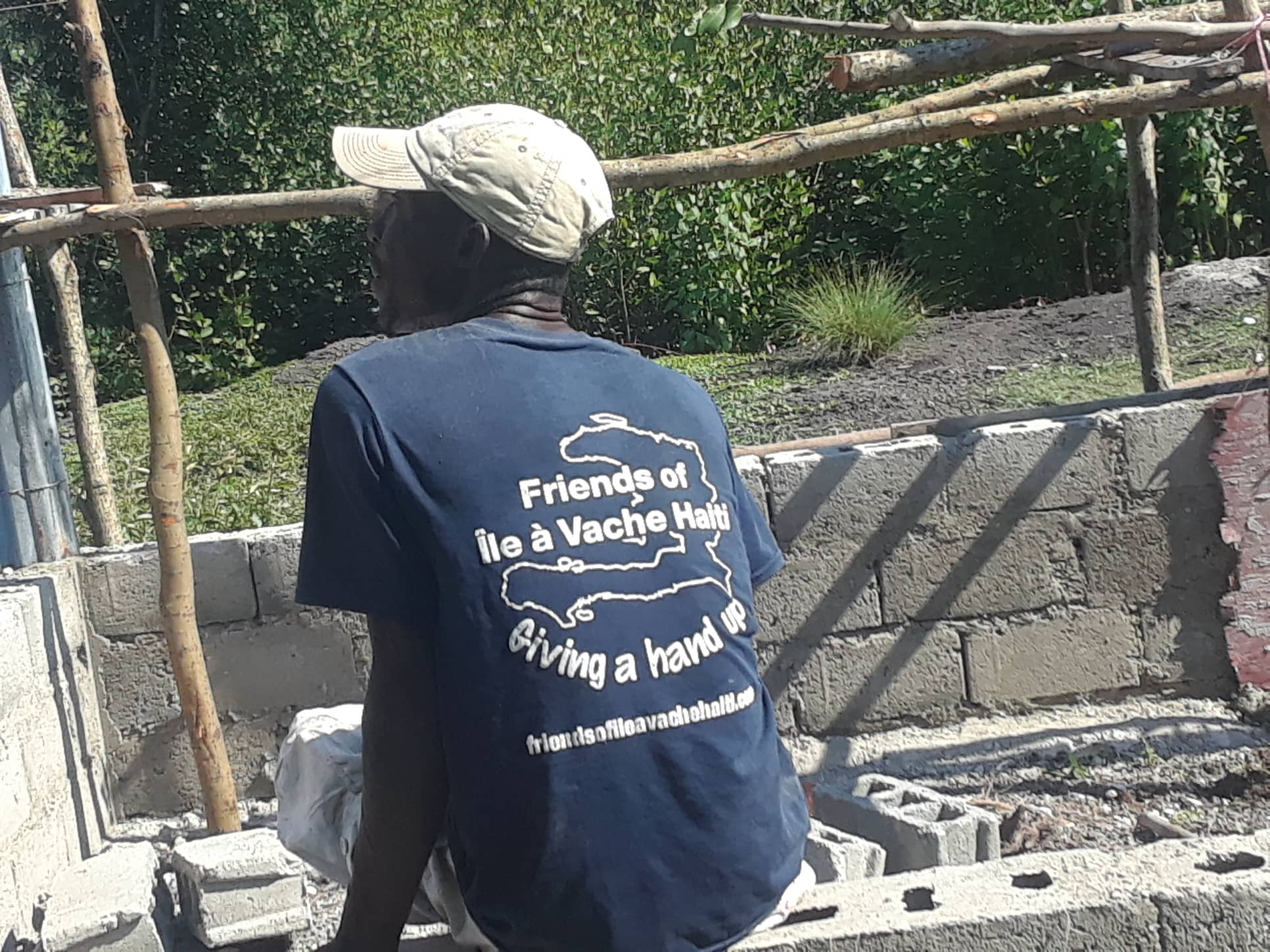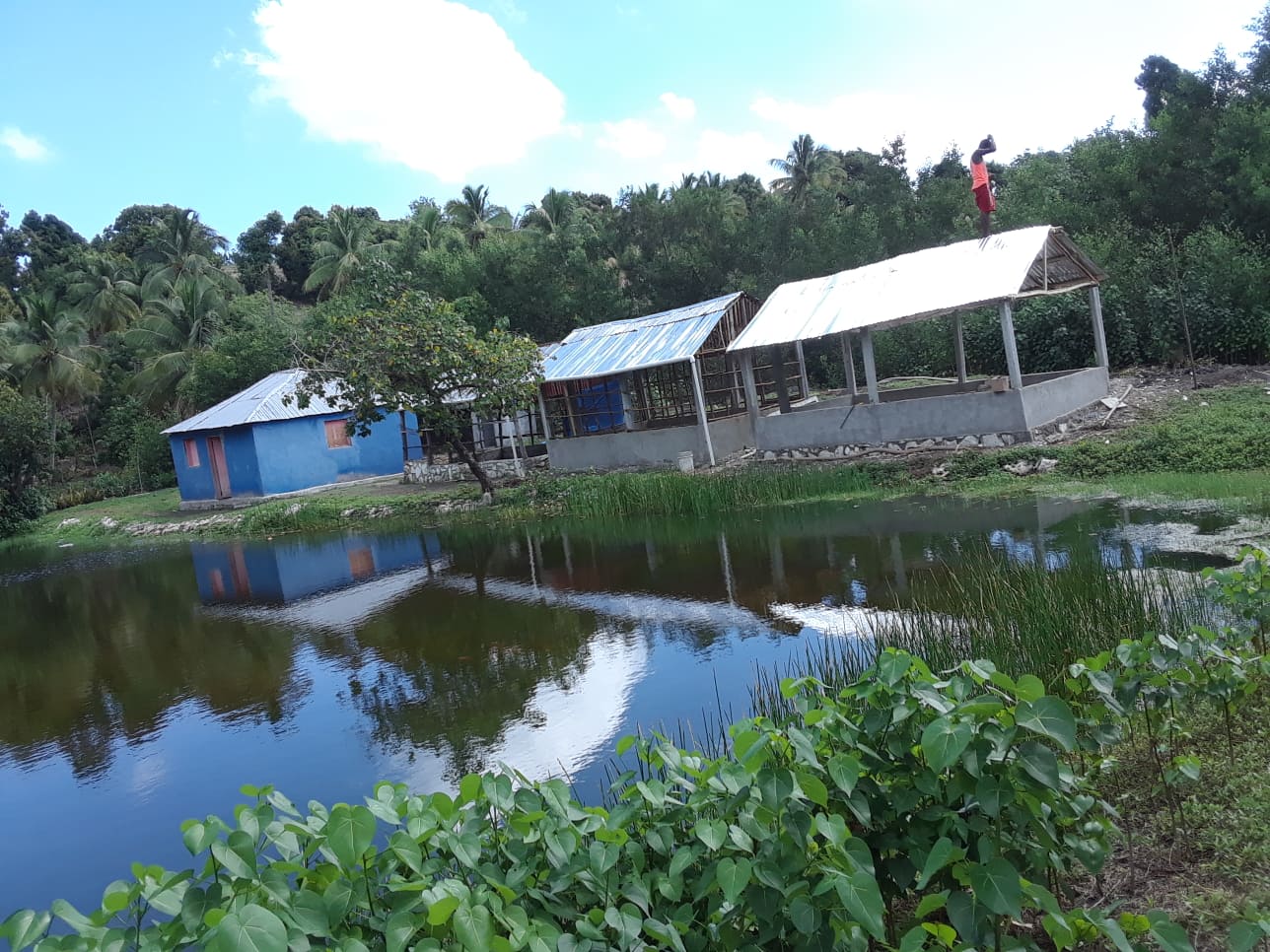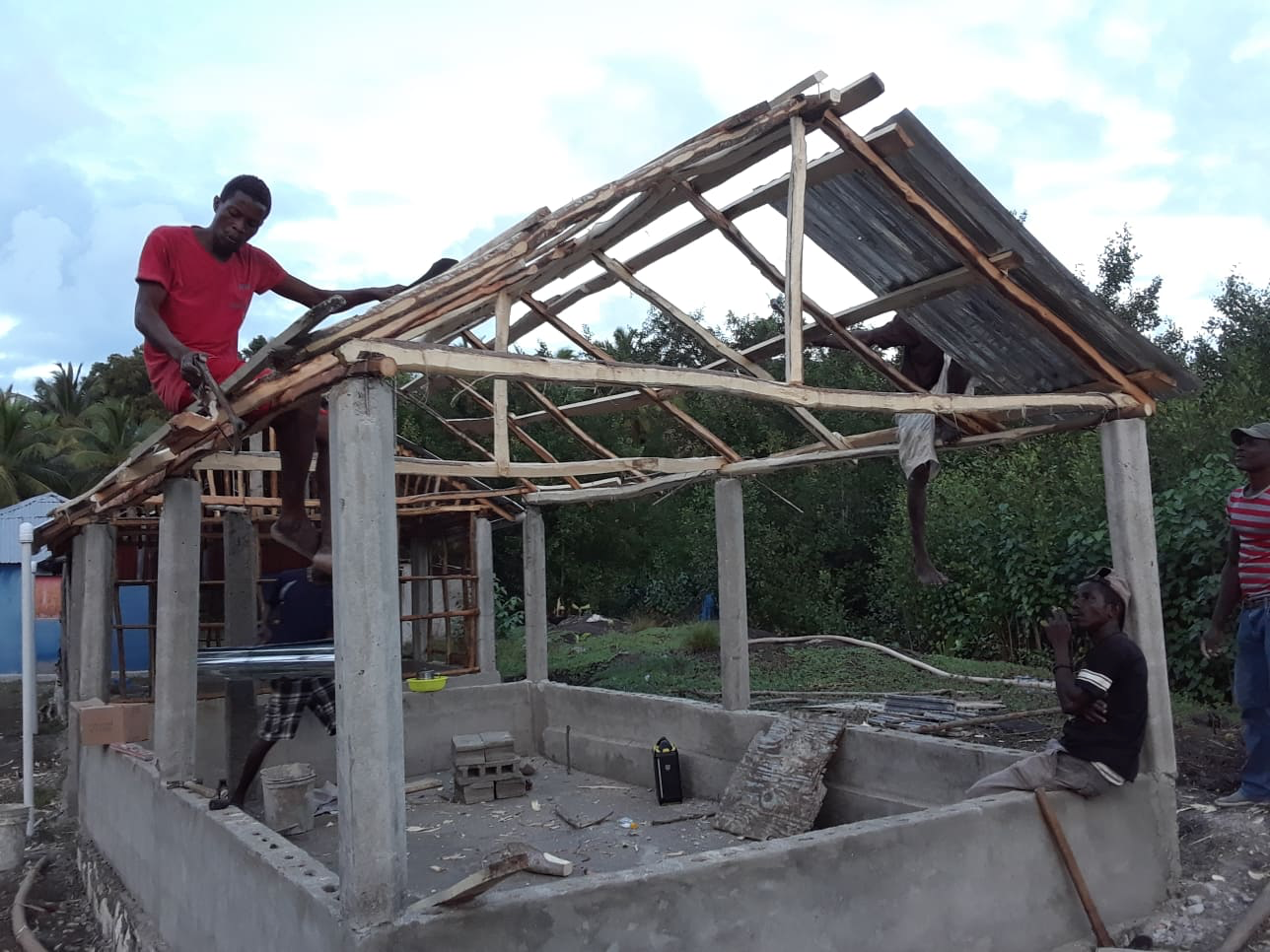 Sustainable Beekeeping in 
Moshi Mamba Kilimanjaro
On the slopes of Mount Kilimanjaro, in the Moshi Mamba Kilimanjaro Region, things are buzzing….literally.
Declining bee populations are becoming a serious concern world-wide, and in Tanzania it's no different.  There is a need to protect bees and increase their numbers.  Bees are responsible for effective cross-pollination of banana and other crops, resulting in better quality, quantity, and taste of the product, in cereals and legumes. And then there's honey.  Honey is a product that is valued in Tanzania for its medicinal value, and its nutritious properties. As well, "honey is money" for farmers in Tanzania.  Bee-keeping is an attractive source of additional income, besides agricultural and livestock-keeping activities for the small holder farmers living in Kilimanjaro Region in The United Republic of Tanzania.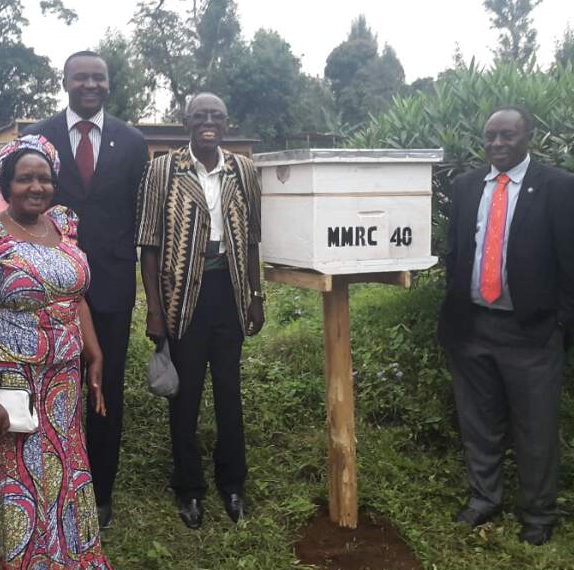 The Rotary Club of Orangeville