Let's Make Orangeville Shine
SPRING COMMUNITY CLEAN-UP DAY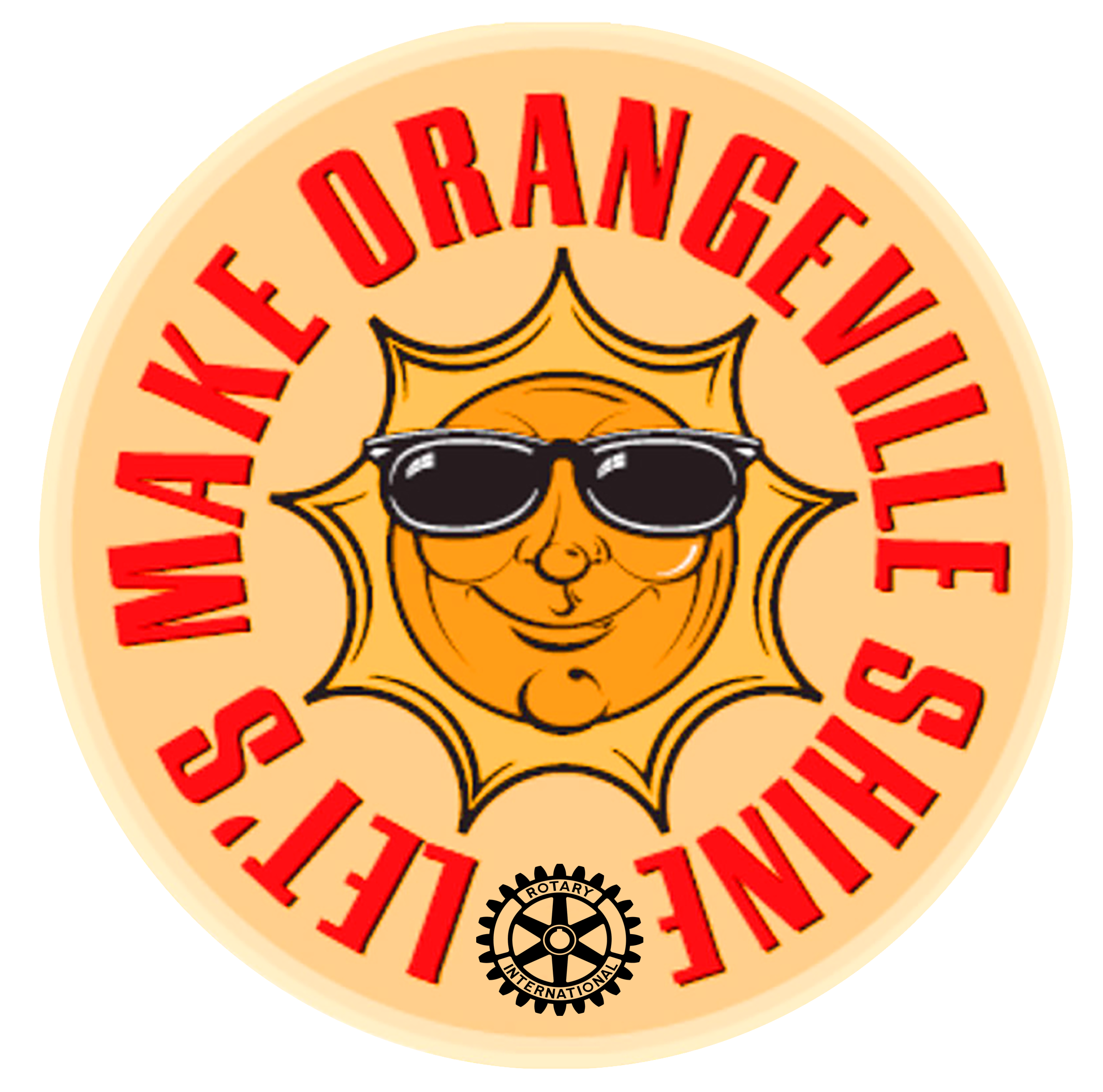 Announcement:

Join us in cleaning up our community
19am 
Let's Make Orangeville Shine
Hosted by the Rotary Club of Orangeville, this annual community Clean-up event has been taking place in April or May for many years.  This year is a bit different as we have teamed up with the Town of Orangeville.  Here's how you can get involved to participate safely.
Before May 14, you need to register to clean up an area within Orangeville. 
DOWNLOAD the Litterati app from your App Store and join the challenge.
CHOOSE a location to Clean-up.
ORDER your Clean-up Kit (trash & recycling bags, vinyl gloves).
CLEAN UP your chosen location any day leading up to the 14th.
DELIVER your trash to the Collection Point at ROTARY PARK on Saturday May 14th between 9am and 1pm.
COLLECT your Thank You treat coupon from Dairy Queen.
SCAN THIS QR CODE OR CLICK THE LINK BELOW TO REGISTER
Thank you
Orangeville Dairy Queen!
Participate and be rewarded with a Small Blizzard treat from our friends at the local DQ!