A Little Taste of Scotland
Tuesday January 31, 2023 6 to 9 p.m.
$100 per person
For tickets and information please Email Us with your contact information and the number of tickets you wish to purchase.
Nosing & Tasting 3 Single Malts
Dinner, Raffle Prize
Special Treat for Kilt Wearers
Mill Creek Pub & Restaurant 25 Mill St. Orangeville
Rotary members share a unique passion for taking action to improve their communities and the world. The Rotary Club of Orangeville has spent years helping our community through financial support, hands-on service and project development.
13th Annual Rotary Ribfest
July 15-17, 2022
Blood Donor Clinic
Best Western Orangeville
7 Buena Vista Drive, Orangeville
Monday, Sept. 26
2:00 p.m. to 7:00 p.m.
2021-2022 Theme
RI President Shekhar Mehta is urging members to become more involved in service projects, saying that caring for and serving others is the best way to live because it changes not only other people's lives, but also our own.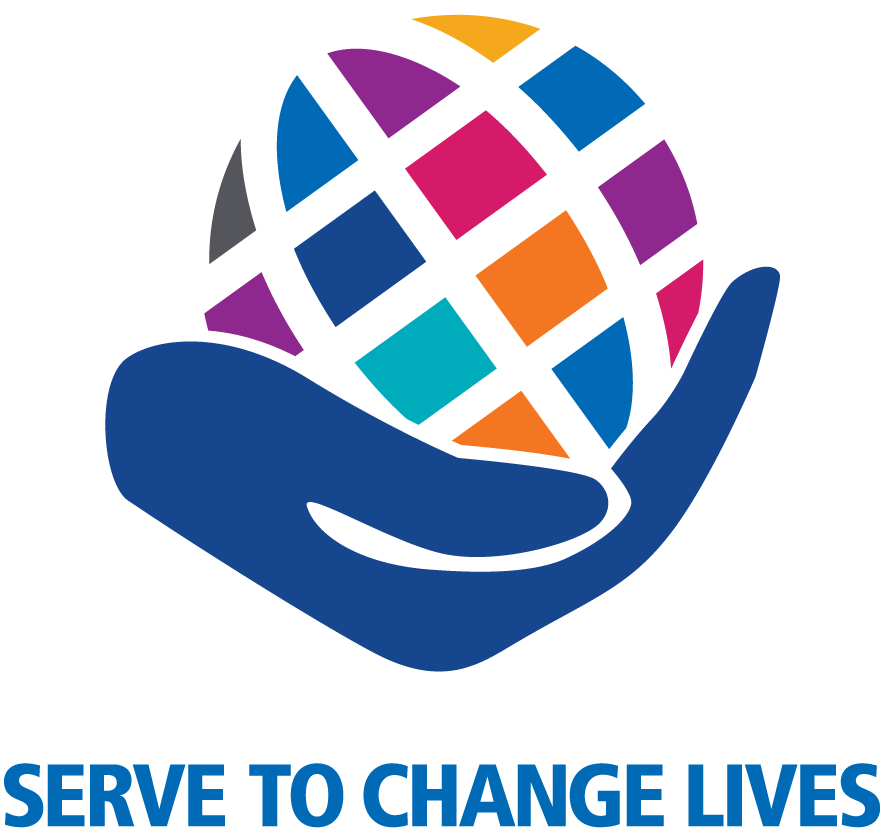 Of the things we think, say or do…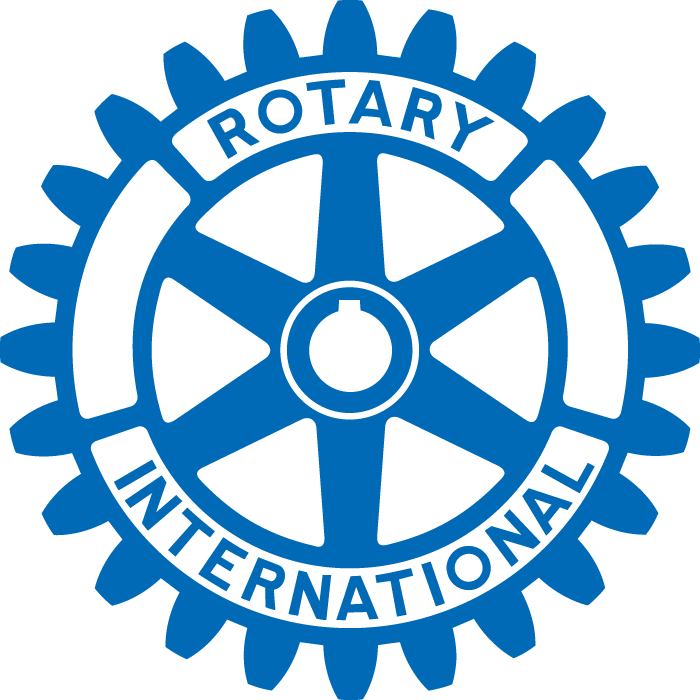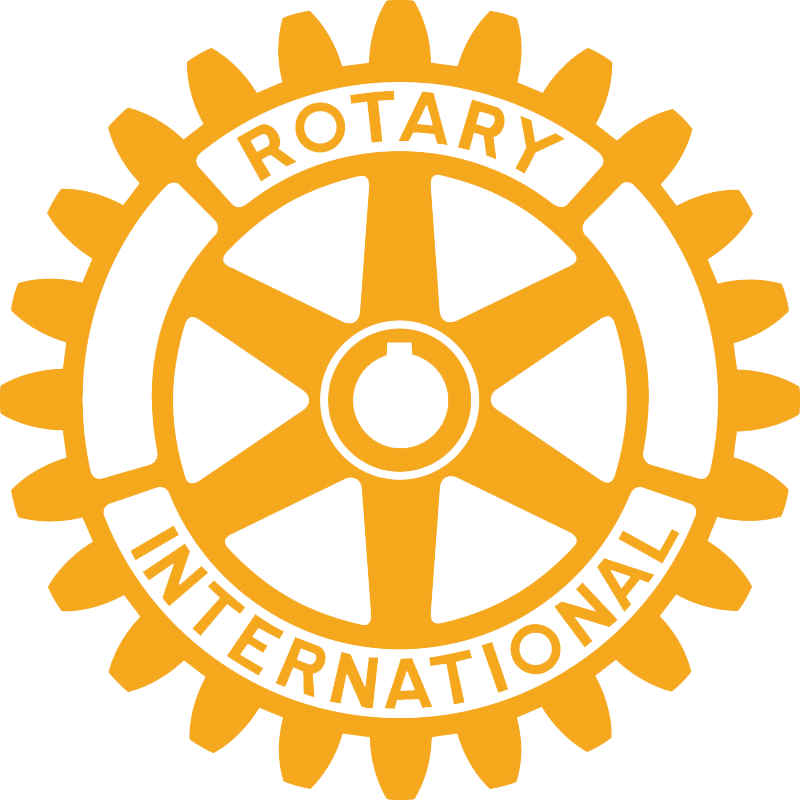 2
Is it FAIR to all concerned?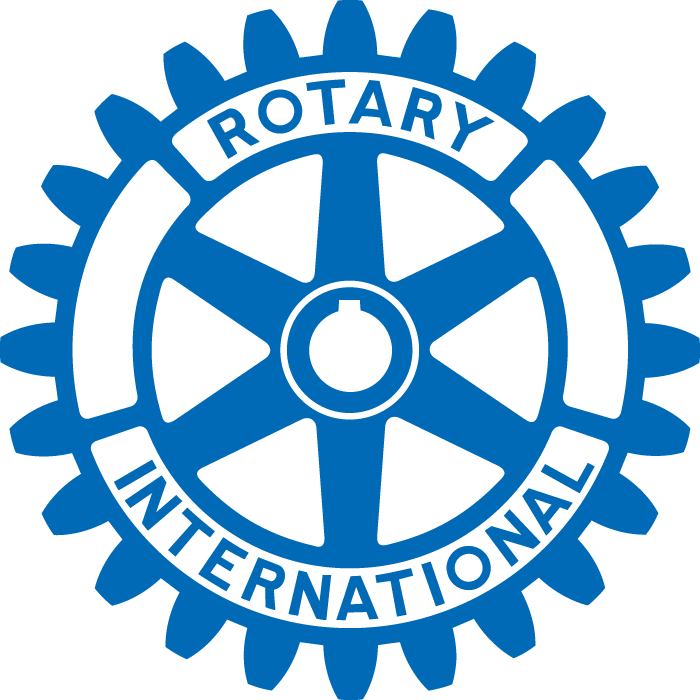 3
Will it build GOODWILL and BETTER FRIENDSHIPS?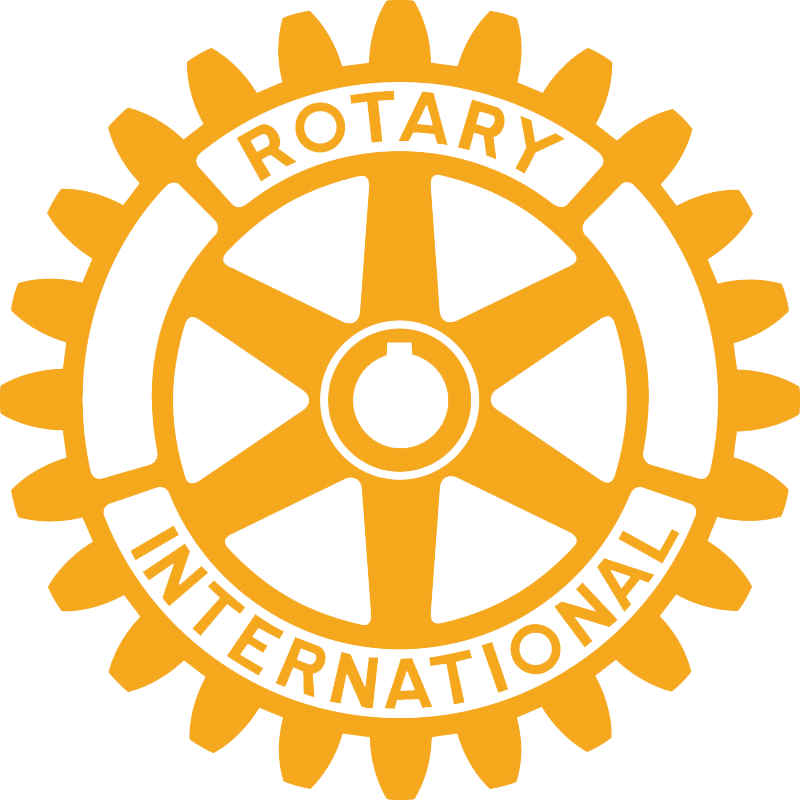 4
Will it be BENEFICIAL to all concerned?
The Rotary Club of Orangeville