15th  Annual Orangeville Rotary Ribfest!
July 19 – 21, 2024
Alder St. Recreation Centre playing fields 275 Alder St. Orangeville L9W 5H6
Friday 4 to 10 p.m.
Saturday 11 a.m. to 10 p.m.
Sunday 11 a.m. to 7 p.m.
For more info go to https://orangevilleribfest.com.
Rotary members share a unique passion for taking action to improve their communities and the world. The Rotary Club of Orangeville has spent years helping our community through financial support, hands-on service and project development.
14th Annual Rotary Ribfest
July 14-16, 2023
Let's Make Orangeville Shine on May 13, 2023
Let's Make Orangeville Shine!
Rotary Park
70 2nd Ave. Orangeville
Saturday, May 13 2023
9 a.m. to 12 noon
2023-2024 Theme
RI President-elect R. Gordon R. McInally calls for Rotary to create hope in the world by working for peace and mental wellbeing. He urges members to engage in tough conversations and earn the trust that's necessary to realize these values.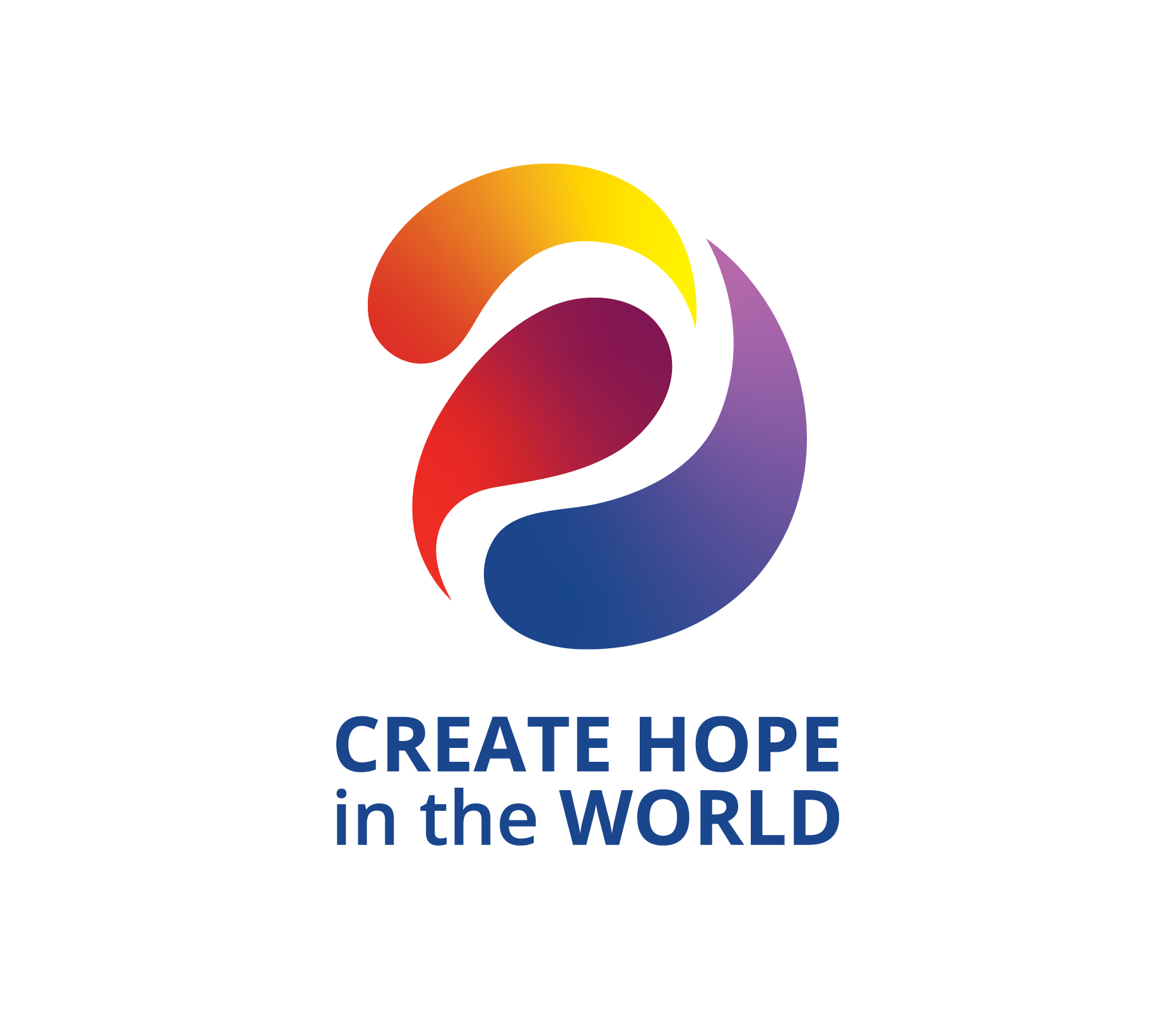 Of the things we think, say or do…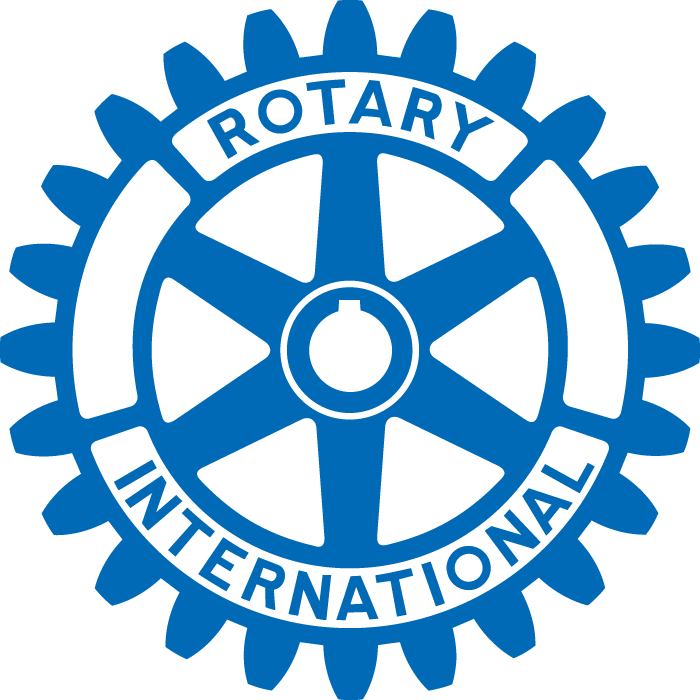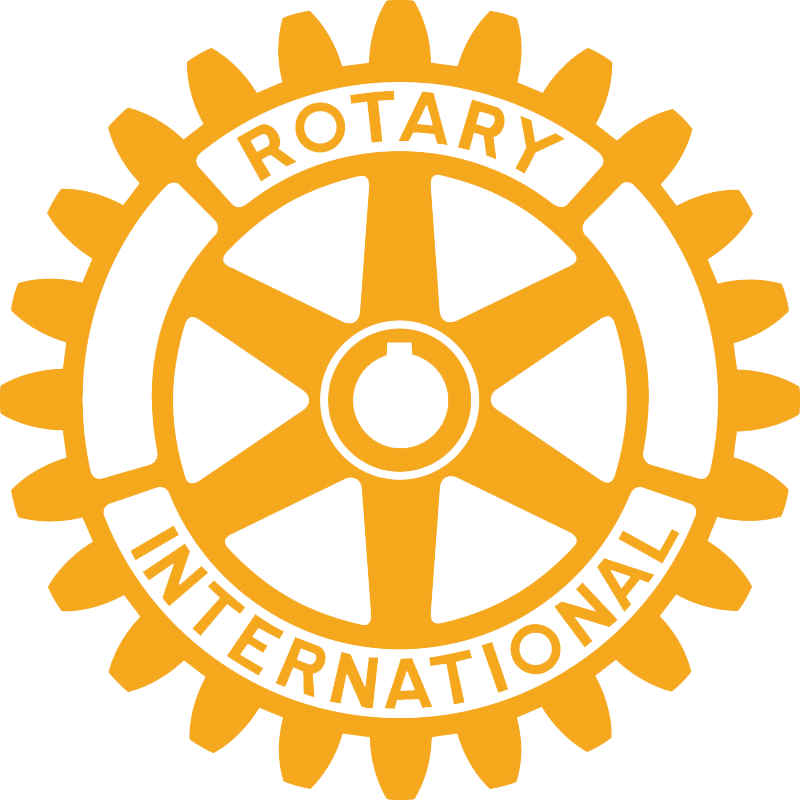 2
Is it FAIR to all concerned?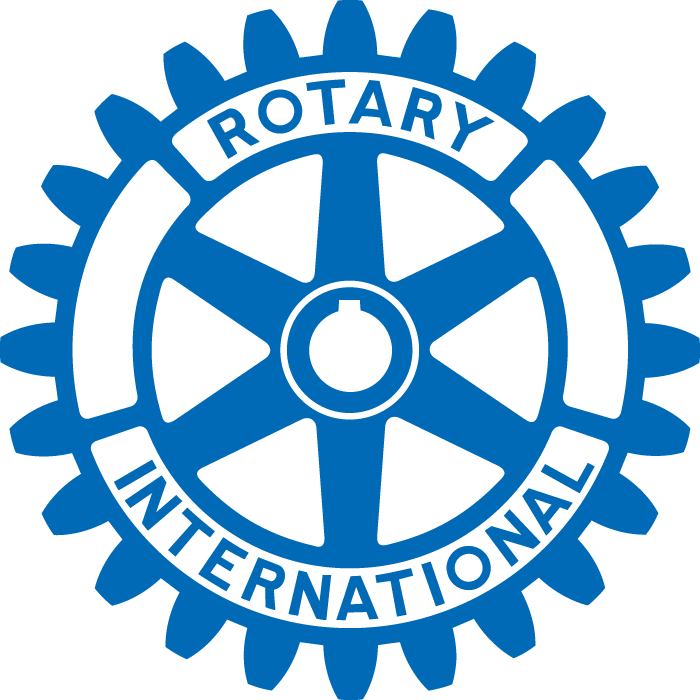 3
Will it build GOODWILL and BETTER FRIENDSHIPS?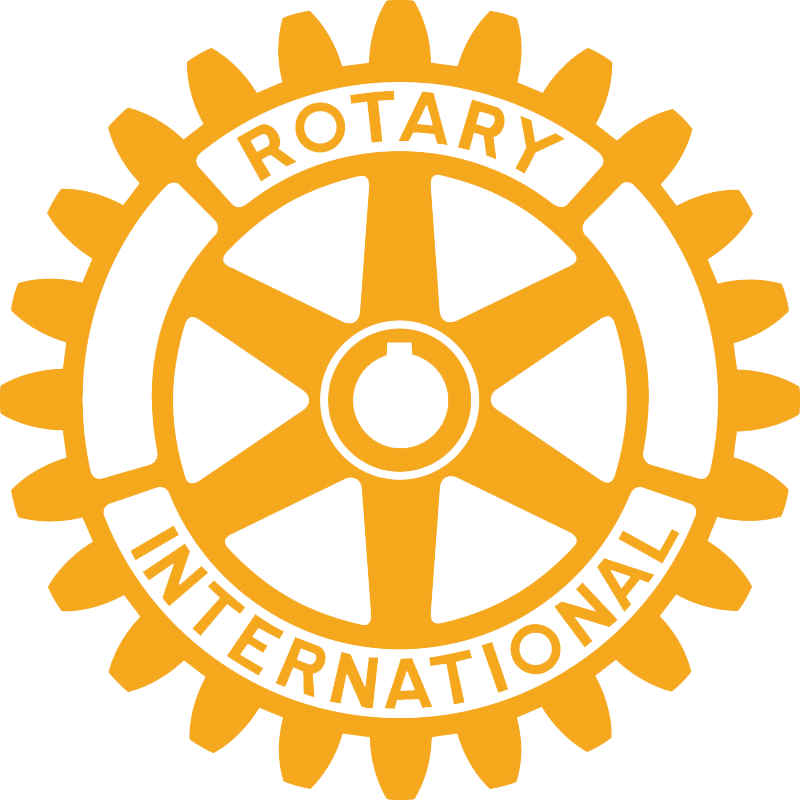 4
Will it be BENEFICIAL to all concerned?
The Rotary Club of Orangeville