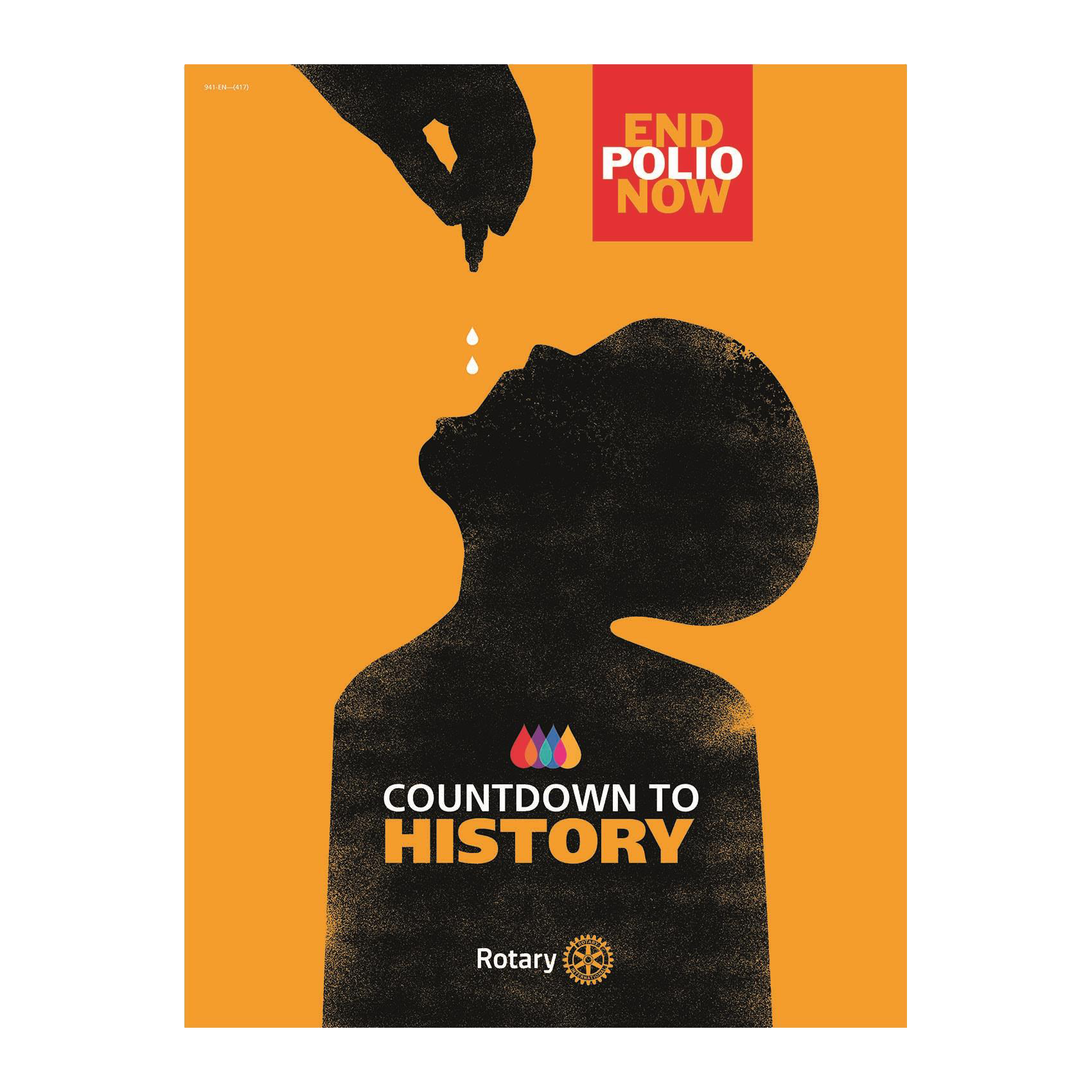 Proclamation by Mayor Lisa Post & Flag Raising
Today, 20 million people who would otherwise be paralyzed by polio are walking, and 1.5 million people who would otherwise have died are alive. At the end of the 1980s, more than 350,000 children were paralyzed by polio every year. Today, Rotary and its partners have reduced the incidence of polio by 99.9%. However, until we see the last of the poliovirus, eradication efforts must continue. If all eradication efforts stopped today, within 10 years, polio could paralyze as many as 200,000 children each year.
Donate now at endpolio.org. Thanks to the Bill & Melinda Gates Foundation, your contribution will be tripled, getting us even closer to a polio-free world.
Join us at Town Hall at 1 p.m. on Tuesday October 24th
#End Polio #RotaryOrangeville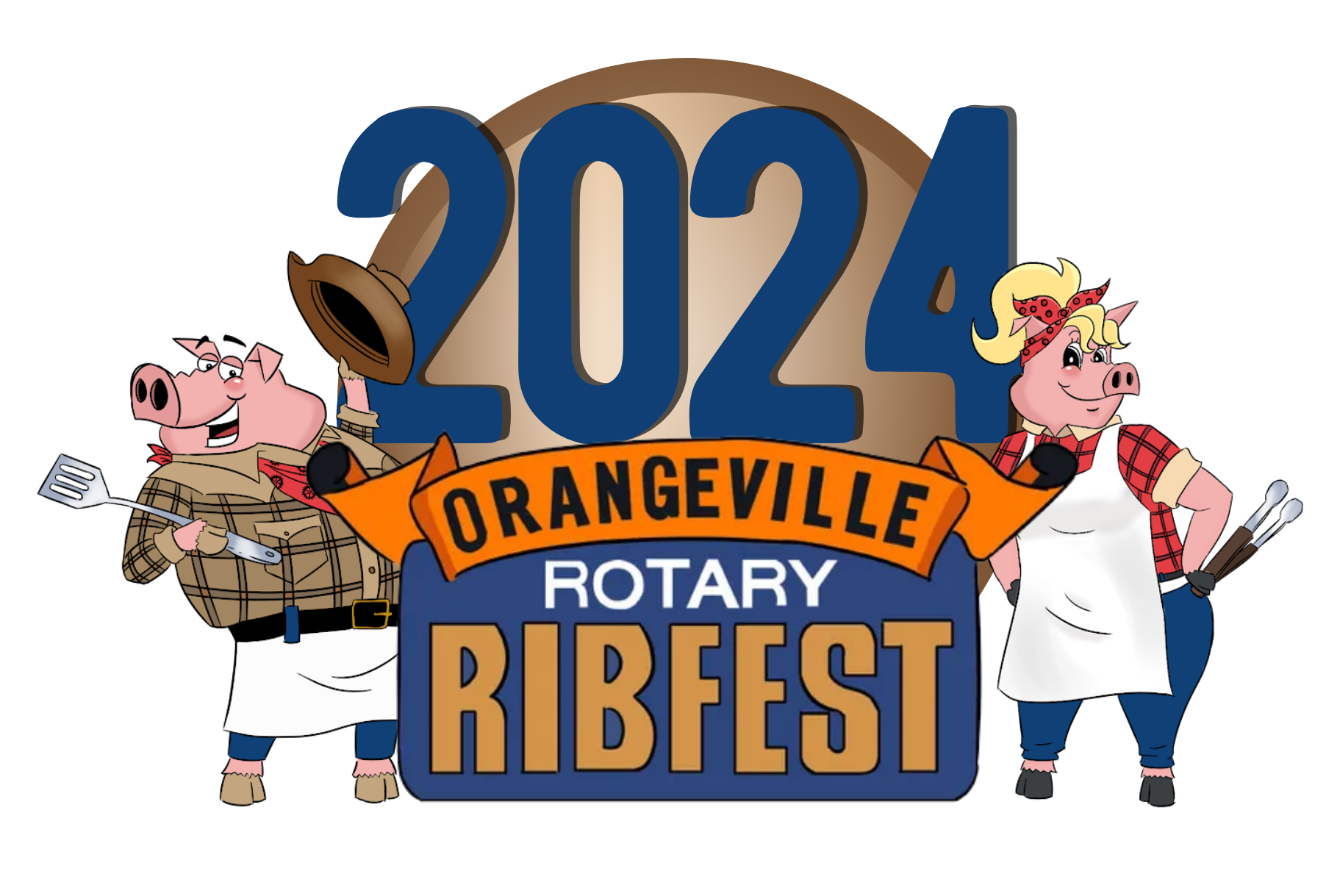 July 19 – 21, 2024
Alder St. Recreation Centre playing fields 275 Alder St. Orangeville L9W 5H6
Friday 4 to 10 p.m.
Saturday 11 a.m. to 10 p.m.
Sunday 11 a.m. to 7 p.m.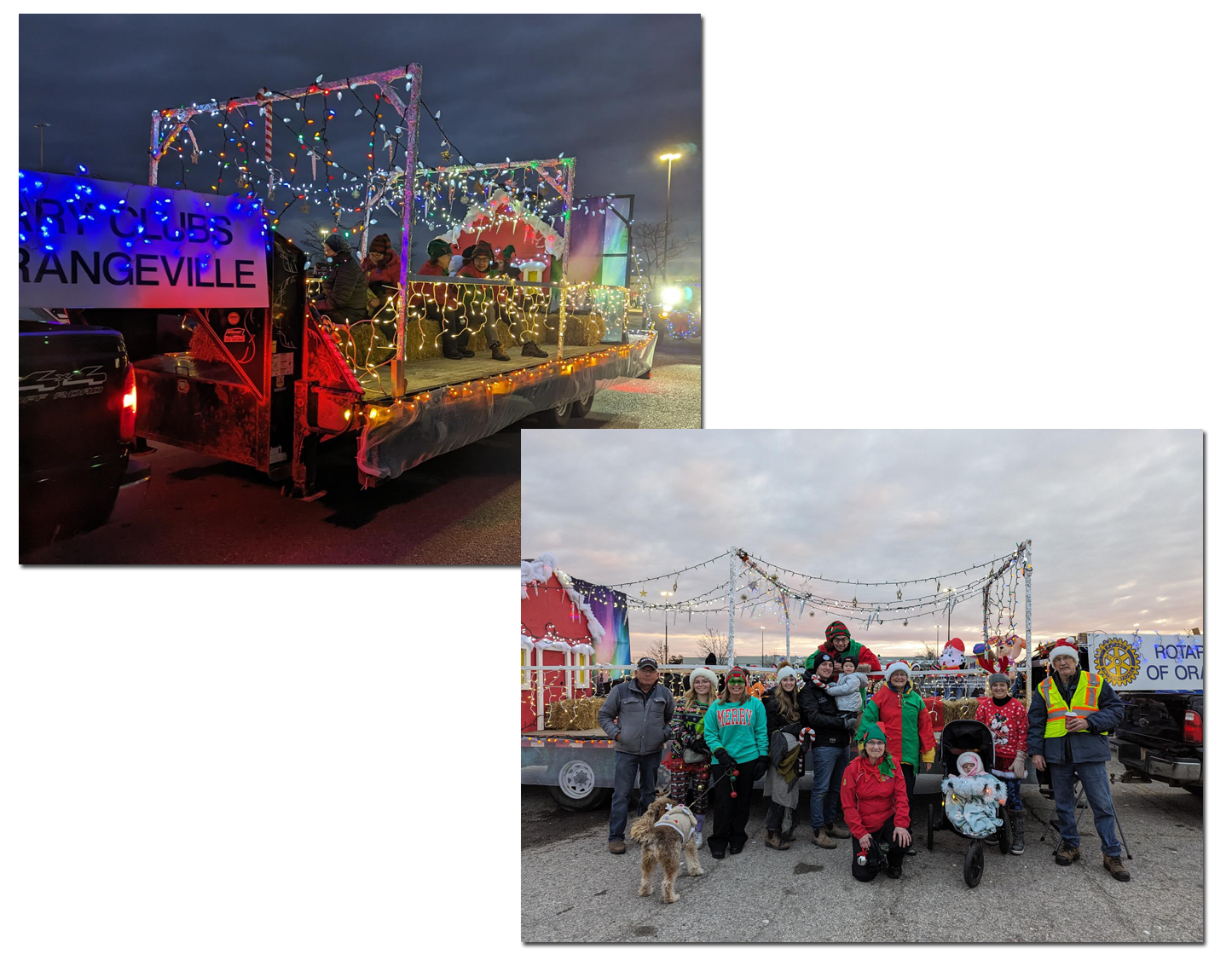 Saturday, November 18th
Tons of fun building and riding the Rotary float!
Rotary members share a unique passion for taking action to improve their communities and the world. The Rotary Club of Orangeville has spent years helping our community through financial support, hands-on service and project development.
World Polio Day in Orangeville
Town Hall, 87 Broadway, Orangeville
Tuesday, October 24 2023, 1 p.m.
Mayor Lisa Post will issue a proclamation and will raise the End Polio Now flag.
15th Annual Rotary Ribfest
July 19-21, 2024
2023-2024 Theme
RI President-elect R. Gordon R. McInally calls for Rotary to create hope in the world by working for peace and mental wellbeing. He urges members to engage in tough conversations and earn the trust that's necessary to realize these values.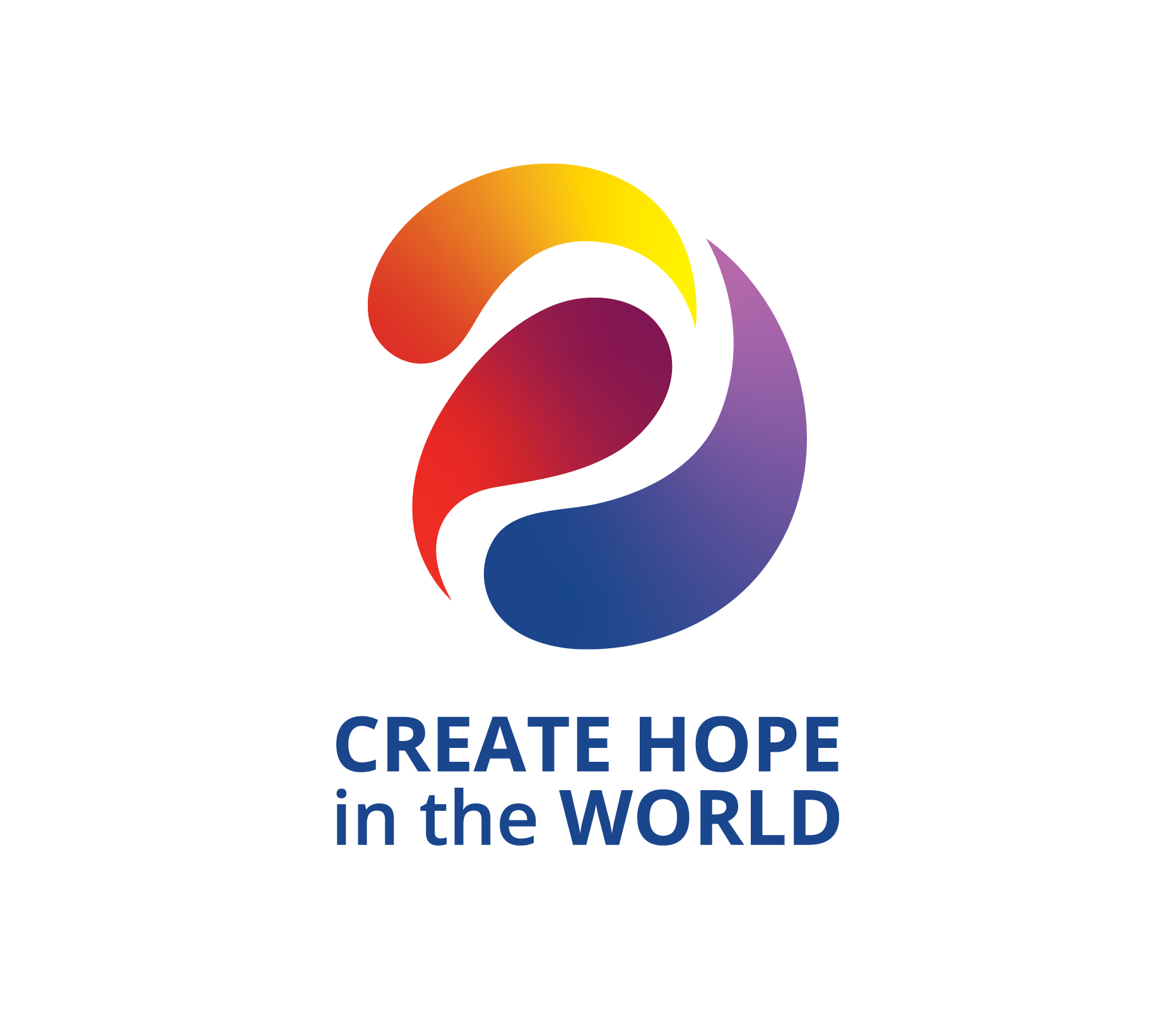 Of the things we think, say or do…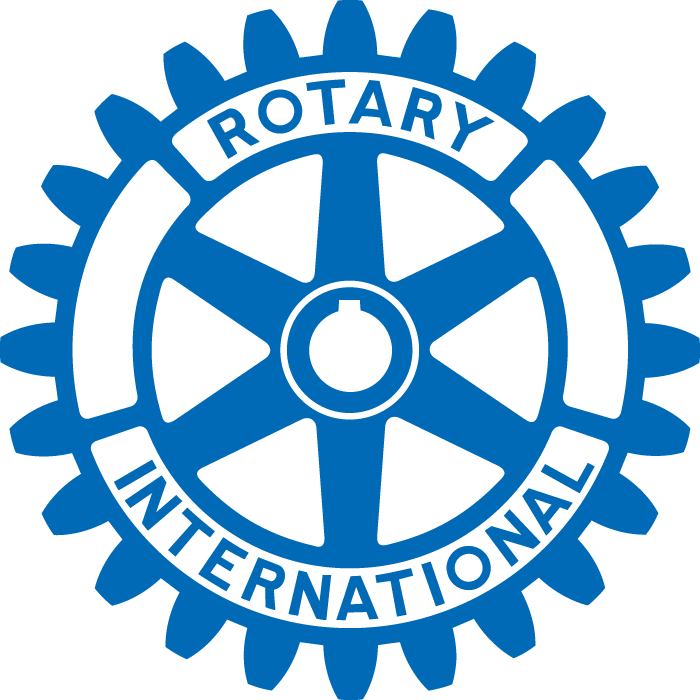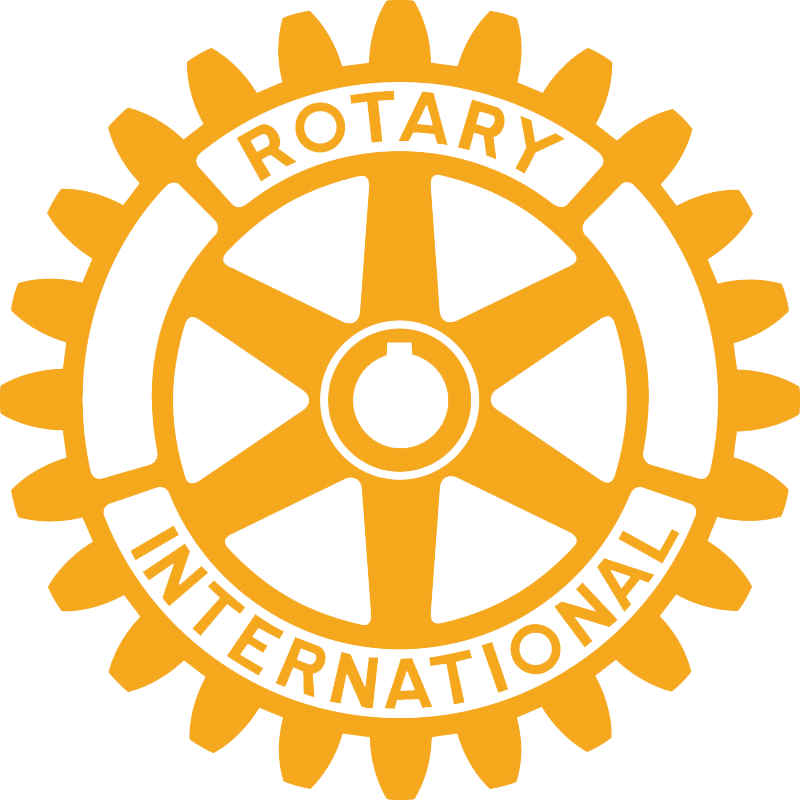 2
Is it FAIR to all concerned?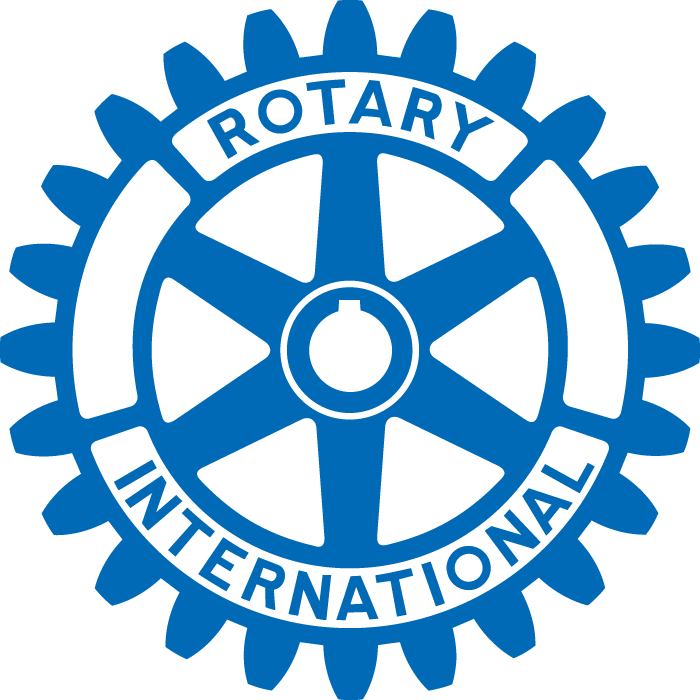 3
Will it build GOODWILL and BETTER FRIENDSHIPS?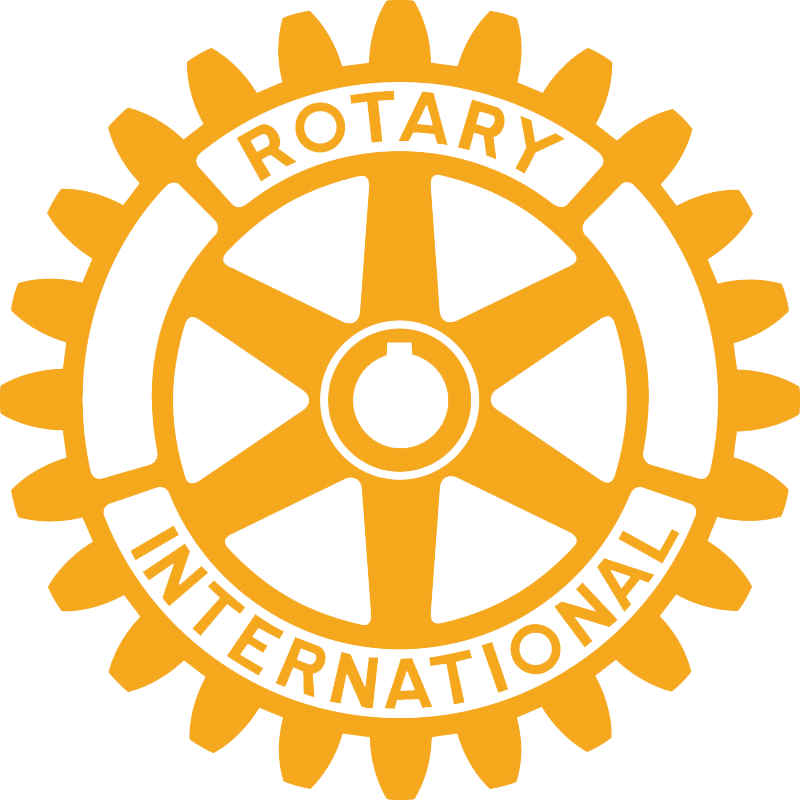 4
Will it be BENEFICIAL to all concerned?
The Rotary Club of Orangeville