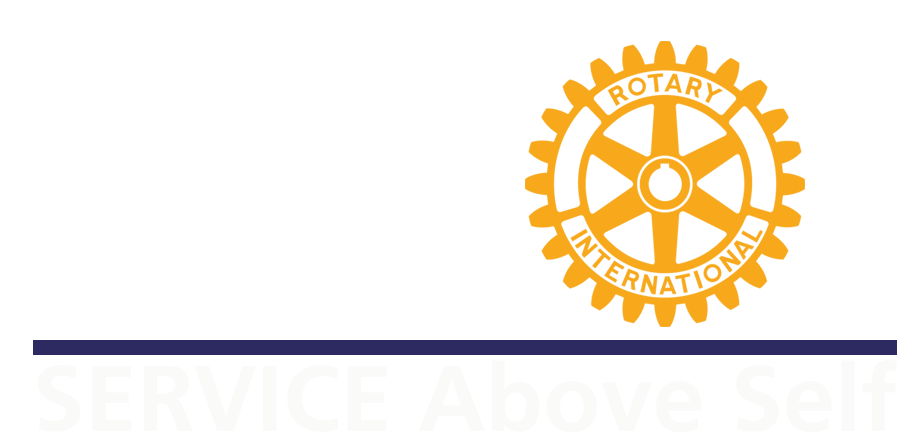 Rotary is where neighbors, friends, and problem-solvers share ideas, join leaders, and take action to create lasting change.
Rotary unites more than a million people.
Rotary brings together community leaders from all cultures, and occupations to share their ideas for making the world a better place. By combining their distinct skills and expertise, Rotary members are tackling some of the world's most pressing problems – from local initiatives like feeding the hungry to global efforts like eradicating polio.
Rotary is an international service organization whose purpose is to bring together business and professional leaders in order to provide humanitarian services, encourage high ethical standards in all vocations, and help build goodwill and peace in the world. It is a secular organization open to all people regardless of race, color, creed, religion, gender, or political preference. There are 34,282 clubs and over 1.2 million members worldwide. The members of Rotary Clubs are known as Rotarians.
It all begins at the weekly club meeting, where members catch up with friends, hear what's happening in our community, and organize club activities and service projects. It's a fun way to connect with people in our community who share a passion for doing good.
Rotary's primary motto is "Service Above Self"; its secondary motto is "One profits most who serves best."