Orangeville rotary ribfest
The summer time festival that we've missed for two years.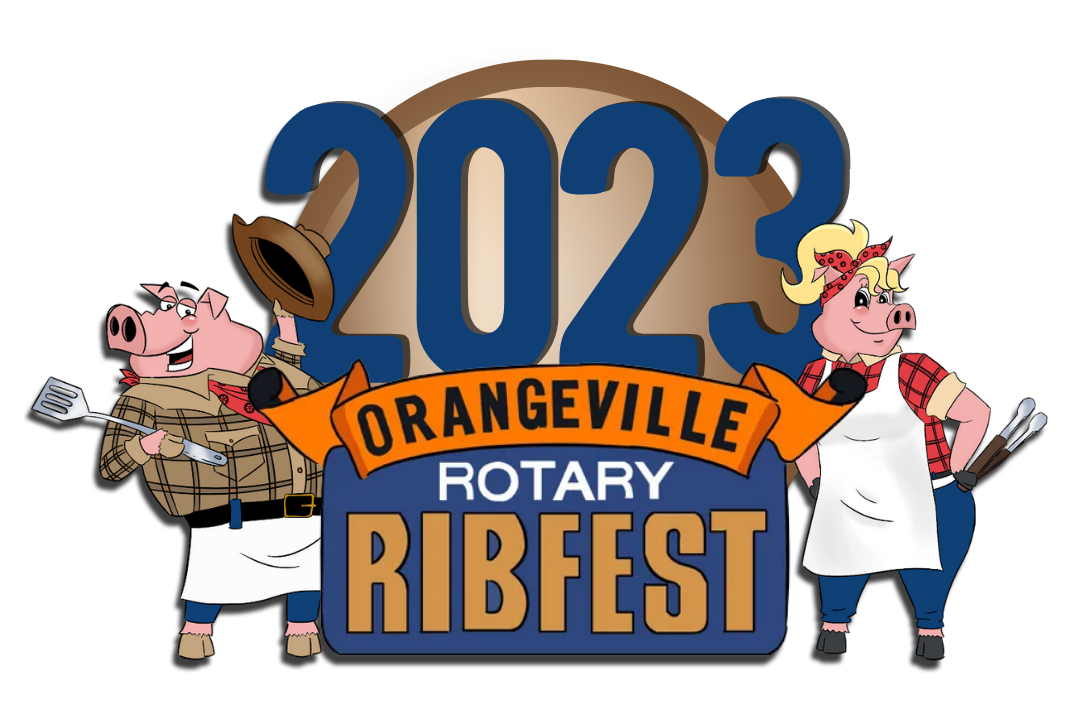 Orangeville Rotary Ribfest
Always takes place the 3rd weekend of July at the Alder Street Rec Centre.
What is summer without a weekend of ribs?
Held on the grounds of Headwaters Racquet Club, six great ribbers will be serving up mouth-watering-barbequed-fall-off-the-bone-get-your-hands-messy ribs, and more wonderful food vendors will be on-hand to serve up all the extras!
Scenes from our Drive-Thru Ribfests in 2020 and 2021